Unfinished Solid Wood Flooring
A solid wood floor, rich in colour and texture, compliments any home. Choose from our range of beautiful, native hardwoods depending on the natural colours you prefer.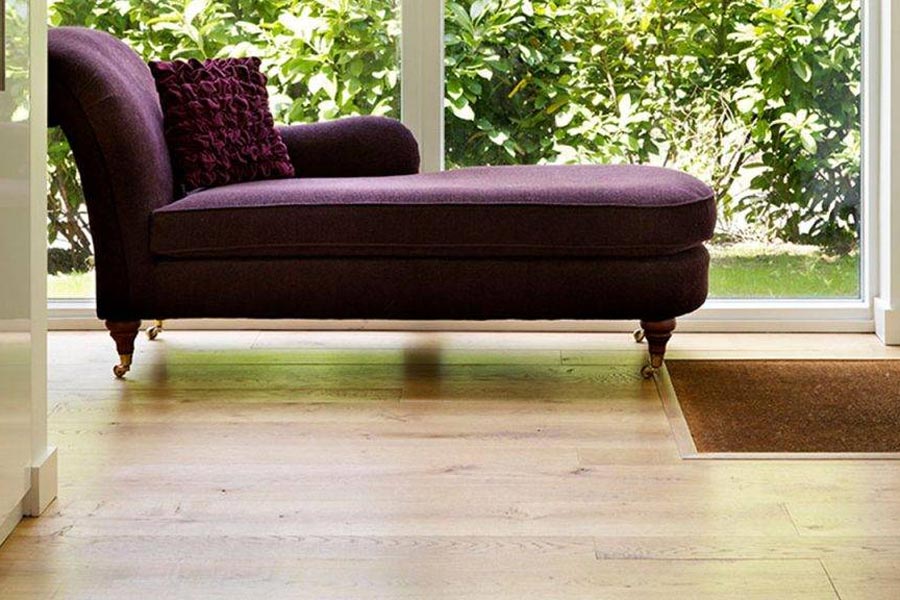 Many clients select oak flooring for their solid wood flooring because of its durability and tradition as a flooring wood. Oak tends to be a warm honey colour and dependant on finish gradually darkens slightly with with age. A good choice in any room but popular for living rooms.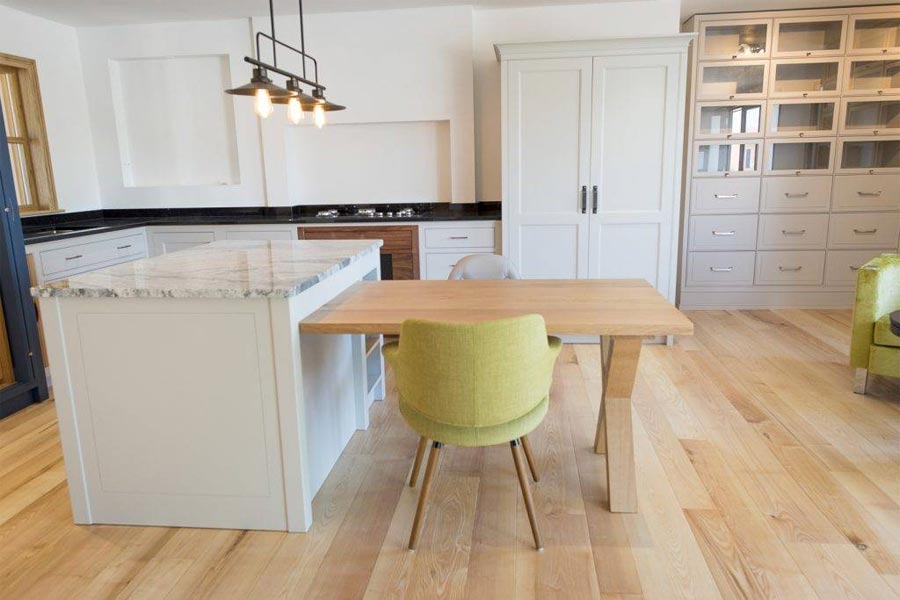 Ash is a popular solid wooden flooring, particularly in a contemporary setting. It's colour is generally white, or at least light in colour. It is a superb wood for using in a dark room or bedroom where the aim is to bring a light and bright feel to the space. Favoured by interior designers for a lighter hardwood floor.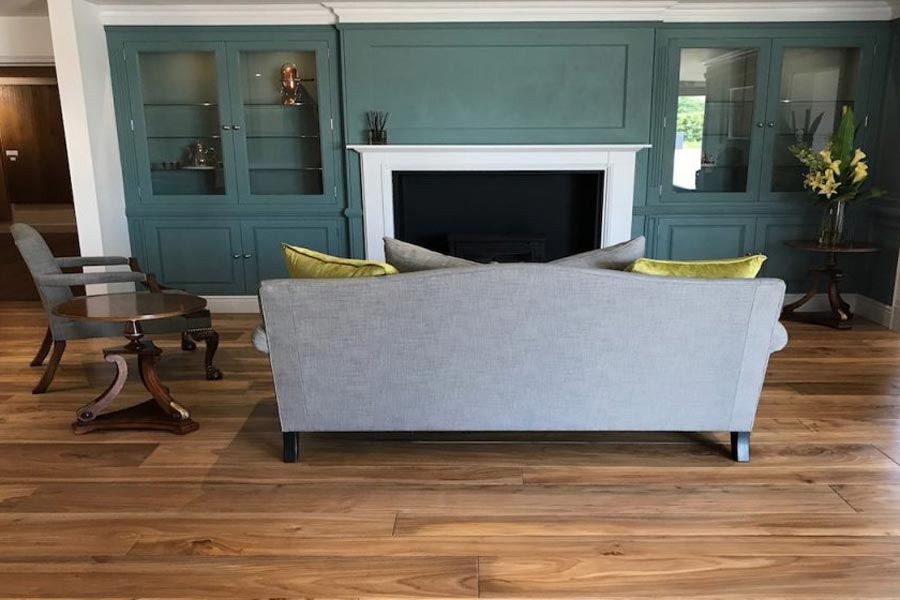 English elm was once widely used in homes, particularly in halls and staircases as, like oak, it is very hardwearing. Elm solid wood flooring provides a floor, full of characterful knots and swirls around the grain. It has beautiful dark golden tones.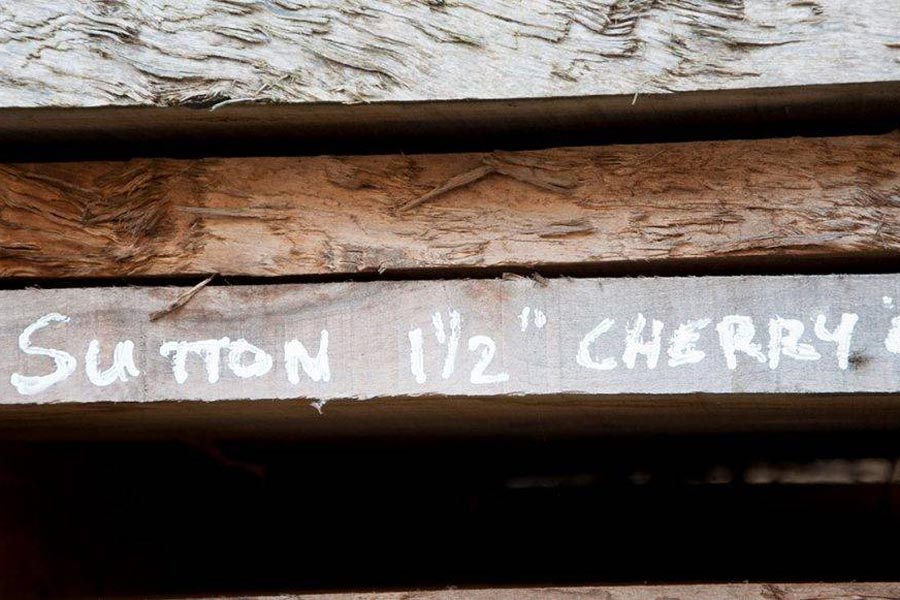 Our Cherry logs come from the Chilterns where they grow amongst the beech trees. Opt for cherry for your real wood flooring to bring beauty and opulence to your room.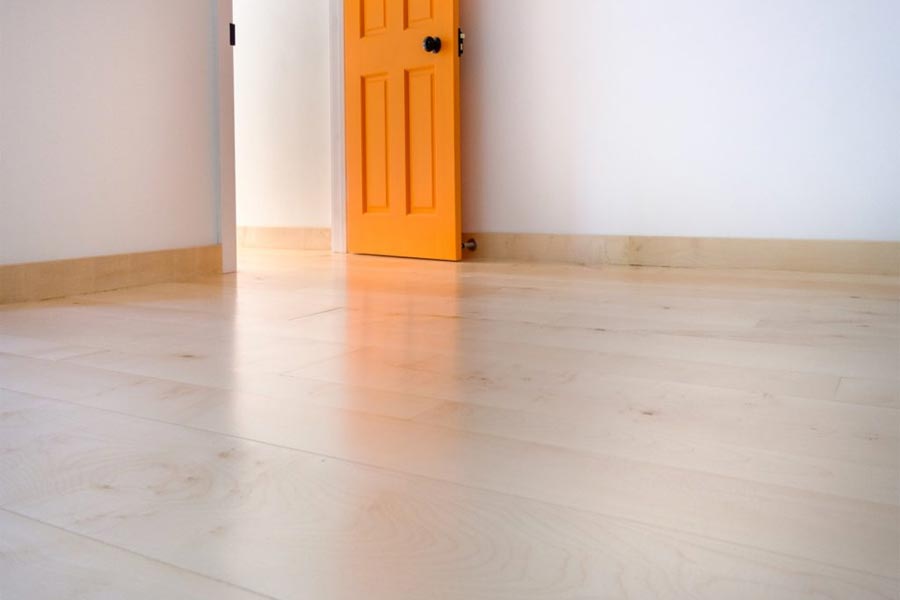 Sycamore is creamy white in colour with a stunning fine silky grain appearing almost translucent. It is the palest of our solid wood flooring range.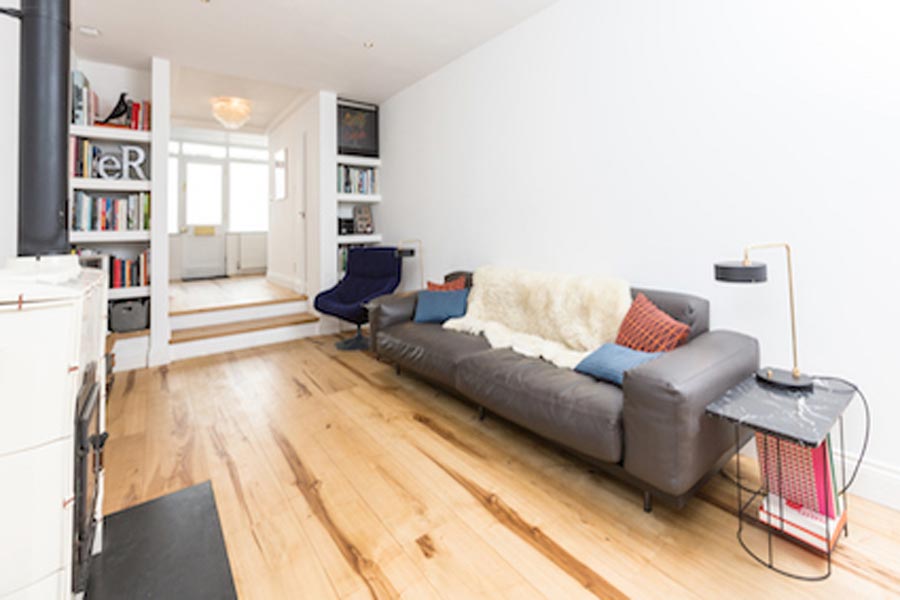 Solid chestnut flooring is pale and creamy in colour with fabulous contrasting darker brown mineral streaks. It has an open grain which swirls along the boards.
Highest grade English Oak now ready for collection