Joinery Companies -Sutton Timber
Europe's finest logs for clean straight grained joinery.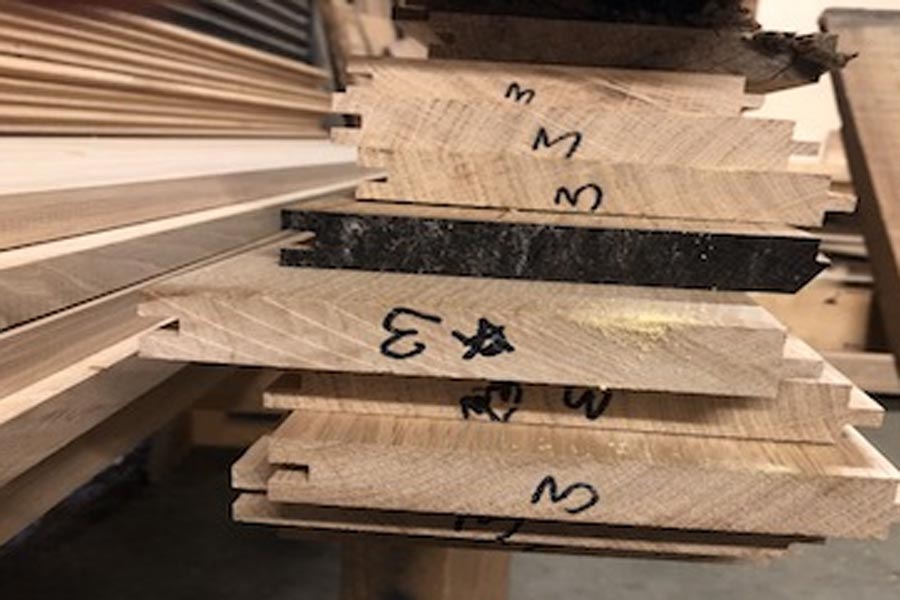 Joinery
Europes finest logs for clean straight grained joinery
For joinery customers who are looking for long lengths of oak, we source standing trees from the private forests of northern Europe. Here we buy a veneer and first quality log that produces a superb quality board. We then air dry for three years, ensuring that the structure of the board is not damaged by pre kilning.
We hold a wide range of both kiln and air dried joinery grade oak in stock, in a variety of thicknesses widths and lengths. Our onsite joinery shop can cut timber to your required specifications. By providing us with cutting list we are able to PAR your timber to your requirements.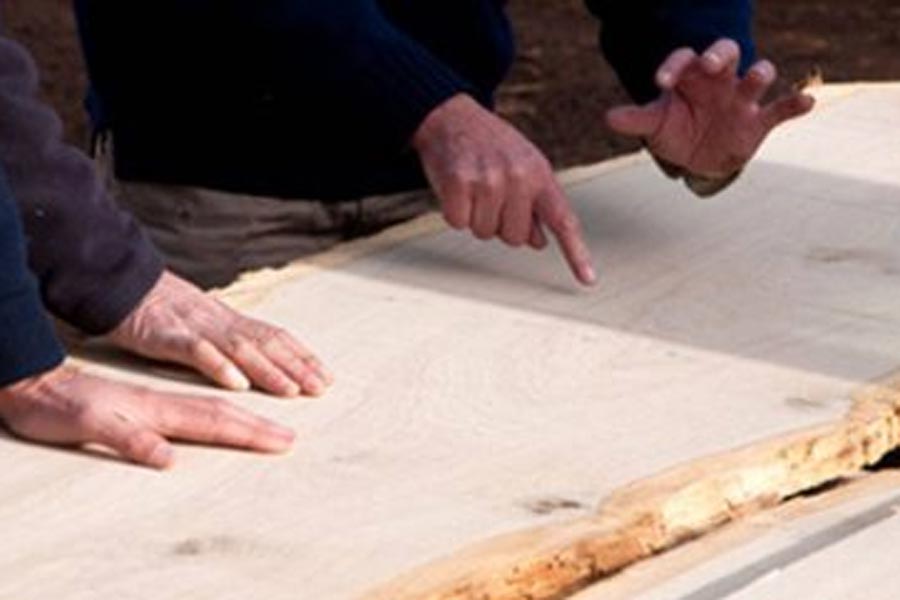 When buying joinery grade oak stocks we select only logs that are slow grown with a large diameter. These trees produce the cleanest straightest grained timber these are aside to mature for up to eight Years.
Our best quality joinery Prime Grade Oak is perfect where the visible appearance is of paramount importance, such as doors, windows or stairs. Also suitable for skirtings, architraves and other internal mouldings where a high quality finish is essential. This grade of oak has few knots, a straight grain and smooth finish.
'Thank you for the selection of beautiful English Oak – the quality is amazing really appreciated.'
'The best level of service and an awesome product.'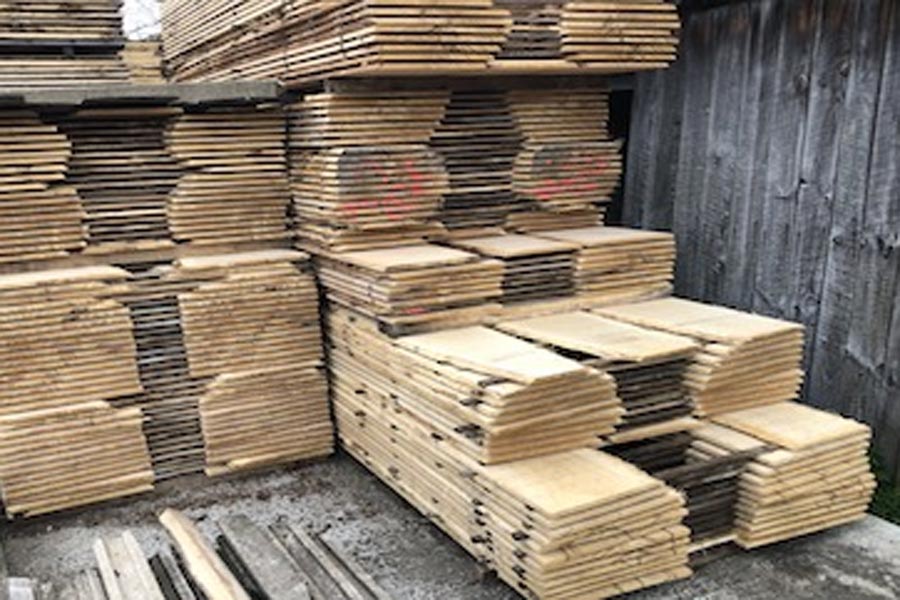 For interior or exterior joinery, we have a comprehensive range of species suitable for joinery.
We are a specialist hardwood timber merchant and supplier of kiln dried hardwoods for interior or exterior joinery. Specialising in oak we also hold comprehensive range of species prime grade hardwoods such as ash, elm, cherry and sycamore. We also supply rough sawn timber, fresh sawn oak and hardwoods planed to size.
We hold large stocks of joinery grade timber which is ready and available for immediate sale. Delivery may be arranged or you may collect. Boards are hand selected by us to meet each customers specific requirements or you may visit our sawmill and select the timber for yourself.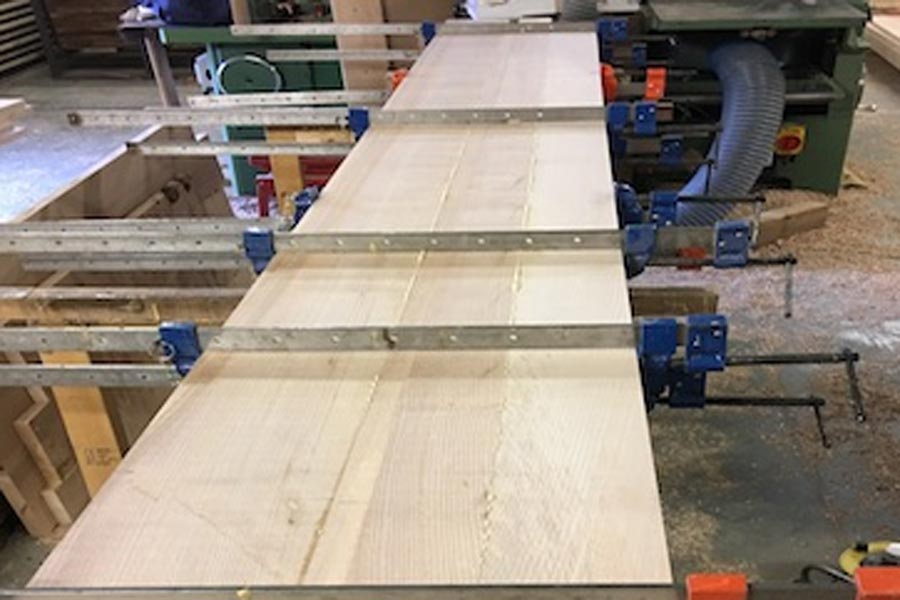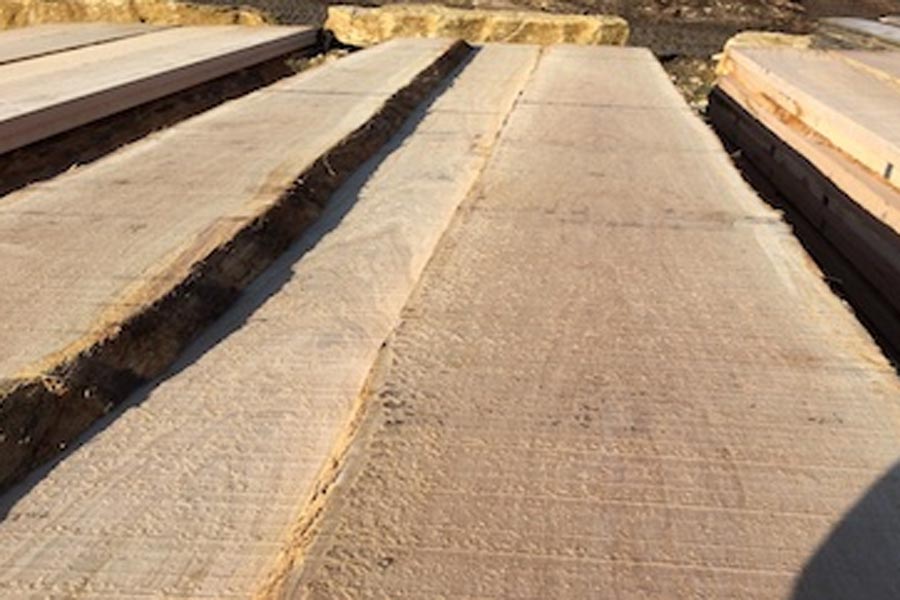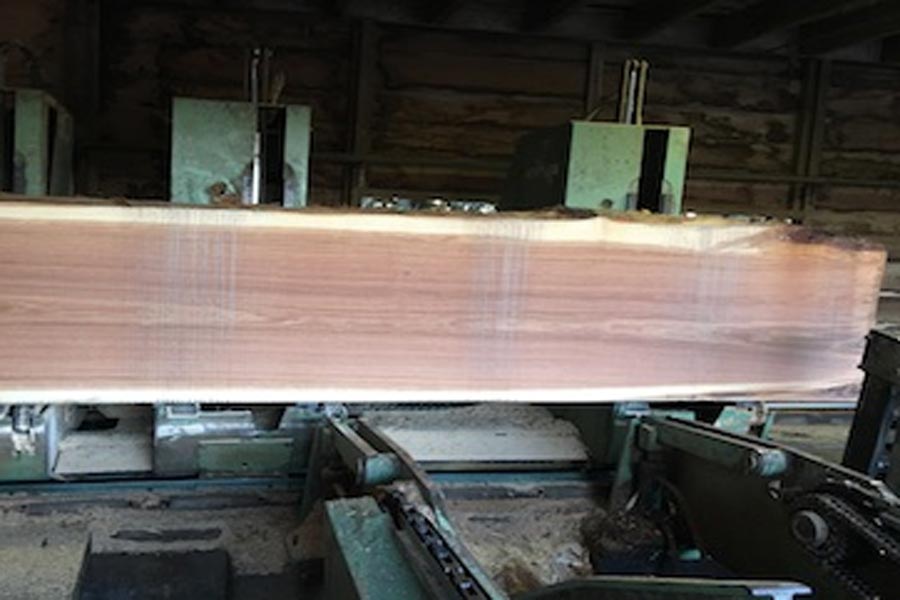 Highest grade English joinery oak now ready for collection