About Us
Dependable service focusing on high quality sustainable products…
What we're about
Sutton Timber are independent hardwood timber merchants. Specialising in wide boards for solid and engineered flooring, furniture, joinery grade sawn English and European hardwoods, and constructional fresh sawn oak beams. With Ben's extensive knowledge of the timber trade and a conscientious team in support, the focus is squarely on providing a quality product and excellent customer service.
The quality
Involved at every step of the process we take great care when selecting our timber for supply. By personally purchasing logs on site, overseeing the milling of every log, kiln drying and end sale Ben Sutton is completely confident in the quality of his product. As such he is able to offer a fair and competitive price to all our customers and clients.
The provenance trail
Sutton Timber are able to provide traceability for all our logs. At point of sale each log is tagged with a unique identity number. After milling it is then transported to Sotterley Sawmills in Suffolk for air drying or kilning. The tags remain with the timber until it is sold ensuring we are able to track every board back to the estate from where it originated.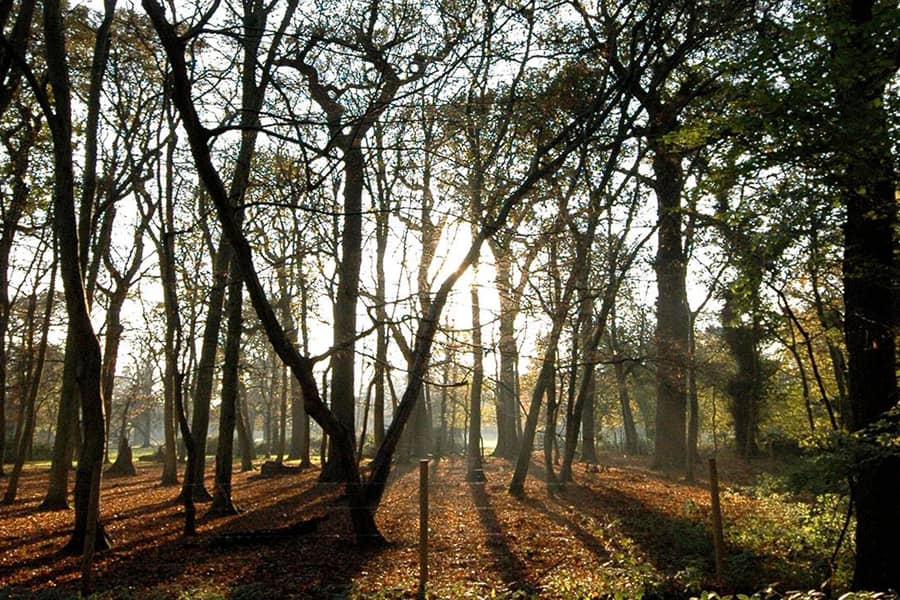 The history
With a business heritage stretching back over 25 years Ben has decided to further develop and grow his business. The product range now includes engineered flooring and an onsite joinery workshop offers a bespoke service to customers. Beautiful solid and engineered floors, kitchen worktops, ledge and brace doors and staircases are just part of the range now available as finished products.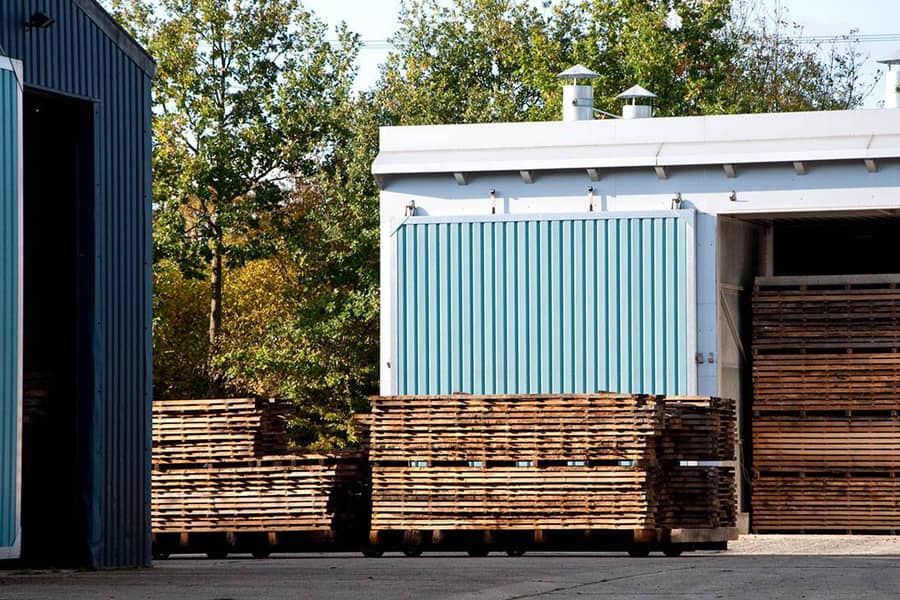 Sotterley Sawmills
Air dried timber is moved from Helmdon Sawmills in Northamptonshire to our yard at Sotterley Sawmills in the beautiful Suffolk countryside. This is where Ben's team takes over production. With five high tech kilns operating onsite it allows for kiln drying the timber. This lengthy process reduces the moisture content of the wood producing boards suitable for flooring in a centrally heated environment.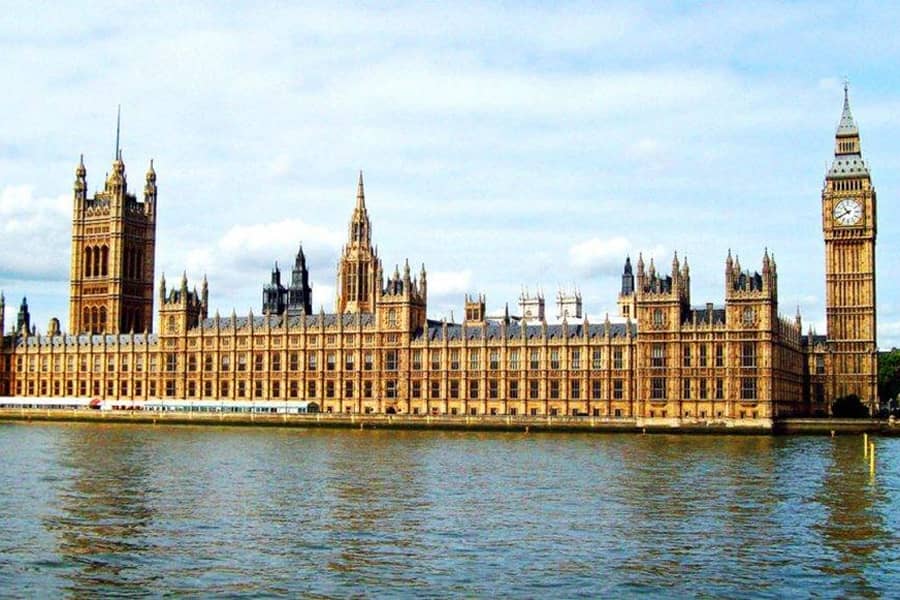 Proud to supply
We are proud to have supplied sawmills and joinery companies for many large projects. Including, York Minster, Shakespeare's Globe Theatre, The Royal Festival Hall and more recently an incredible solid elm floor for the library at Rochester Cathedral. We welcome all projects large and small and it is our mission to supply each and every client with the most beautiful timber available.
Highest grade English Oak available for collection