Hardwood Timber Merchants & Wood Flooring Specialists
Focusing on sustainably sourced high quality English and European hardwoods. From the woodland floor to end product we offer a bespoke and personal service. Providing timber and timber products throughout the UK and Europe.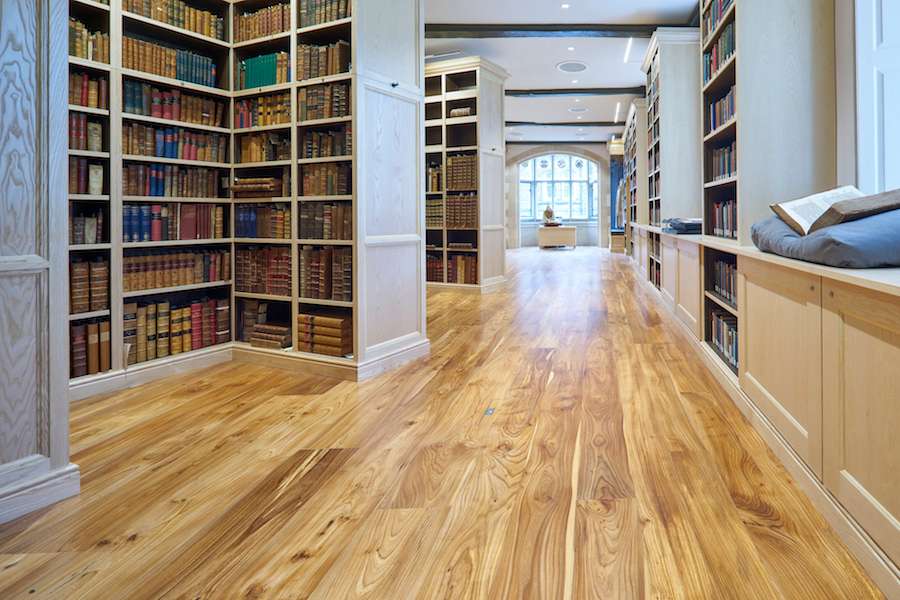 Rich in colour and texture solid wood flooring compliments any home. We stock a range of beautiful English and European hardwoods. Including oak, ash, elm cherry and sycamore. Each offering a variety of natural tones. Available in a range of widths and lengths to suit all rooms.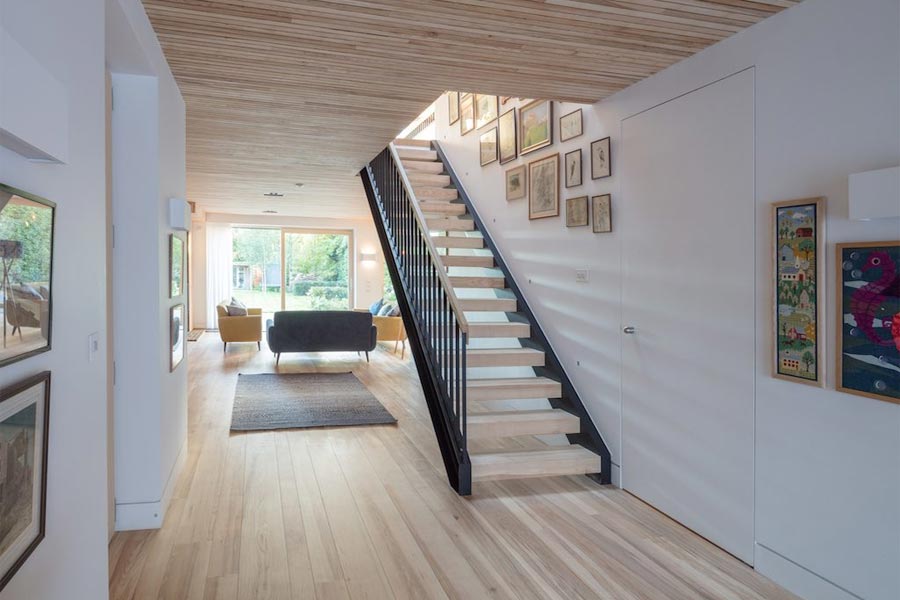 Our engineered wood flooring is also available in a range of both English and European species. The emphasis is to supply beautiful flooring of the highest standard. Offering a product of absolute stability. Suitable for any room or workspace, even when fitted over underfloor heating.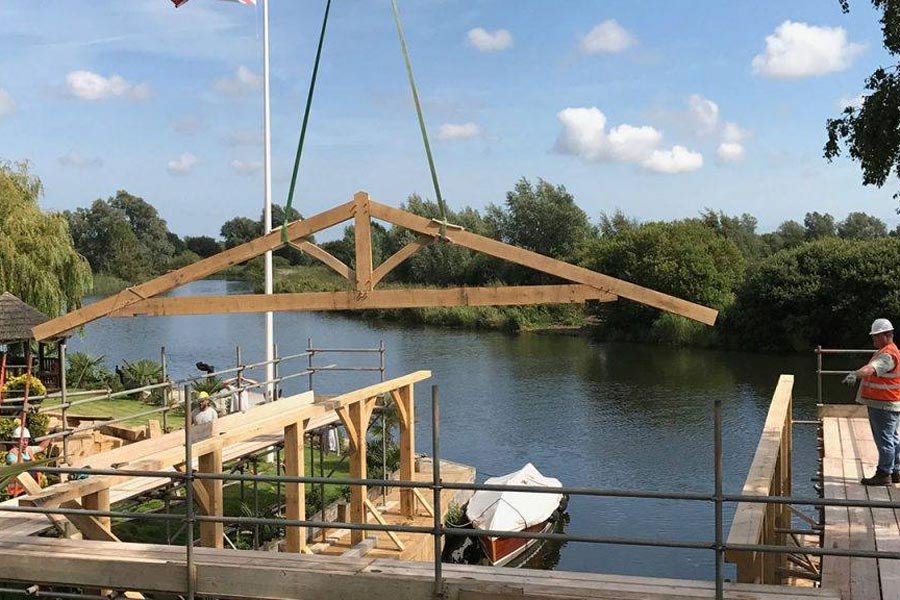 Green or air dried oak has been part of our building industry for centuries. Renowned for its great strength and durability its the natural choice for timber framed buildings and construction. We stock good supplies of structural oak and can cut to required specifications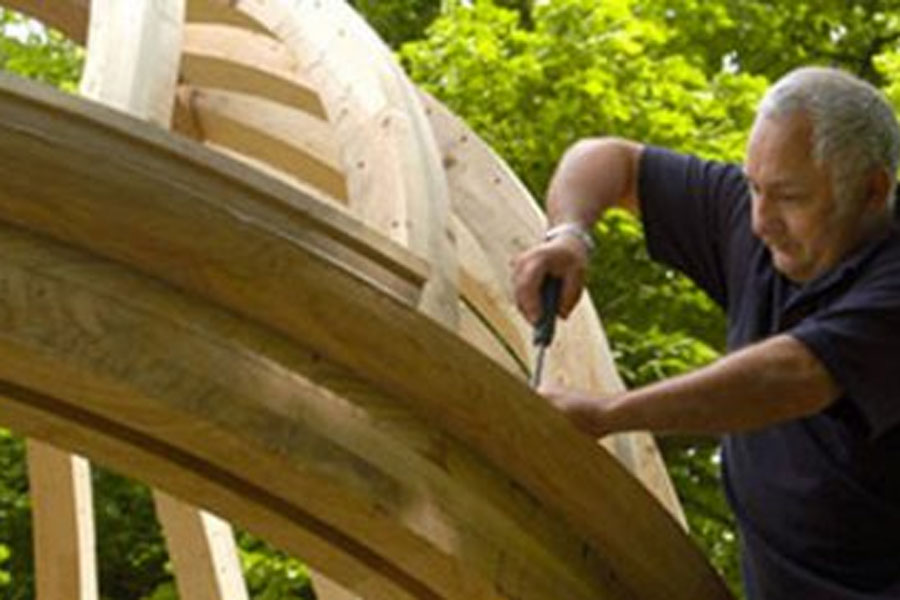 We buy only best quality joinery oak from sustainable forests in Britain and Europe. The key is to start with a large diameter, slow grown log, with a clean straight grain. After thoroughly air drying the timber is kilned and graded. Hand selected to meet individual requirements we hold large stocks of joinery timber available for immediate sale.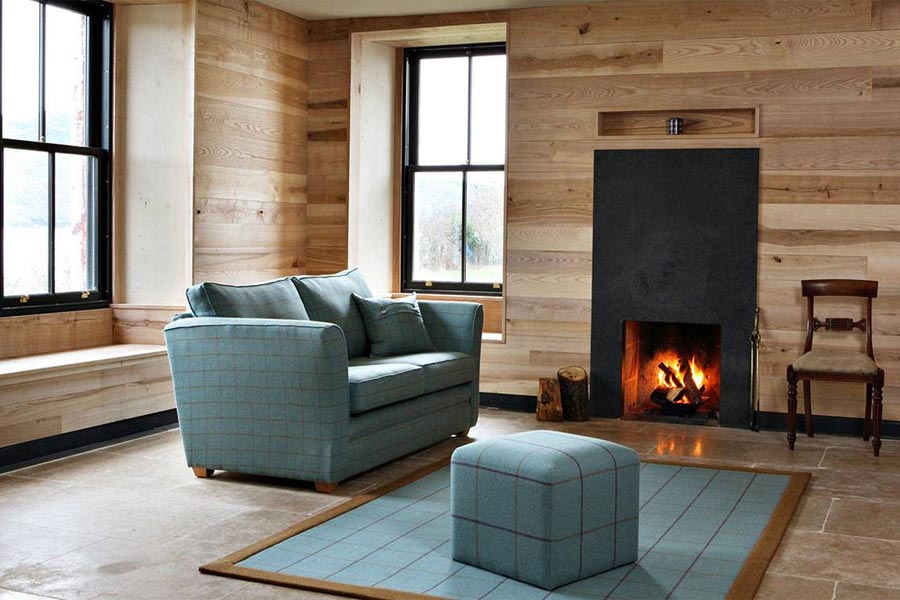 Timber cladding is natural, durable and stable and there are several suitable species. We stock hardwoods such as oak, ash, elm and sweet chestnut, in addition to softwoods such as larch, Douglas fir and cedar. Supplying finished products for both internal and external cladding, either feather edged, natural edged or a profile to suit.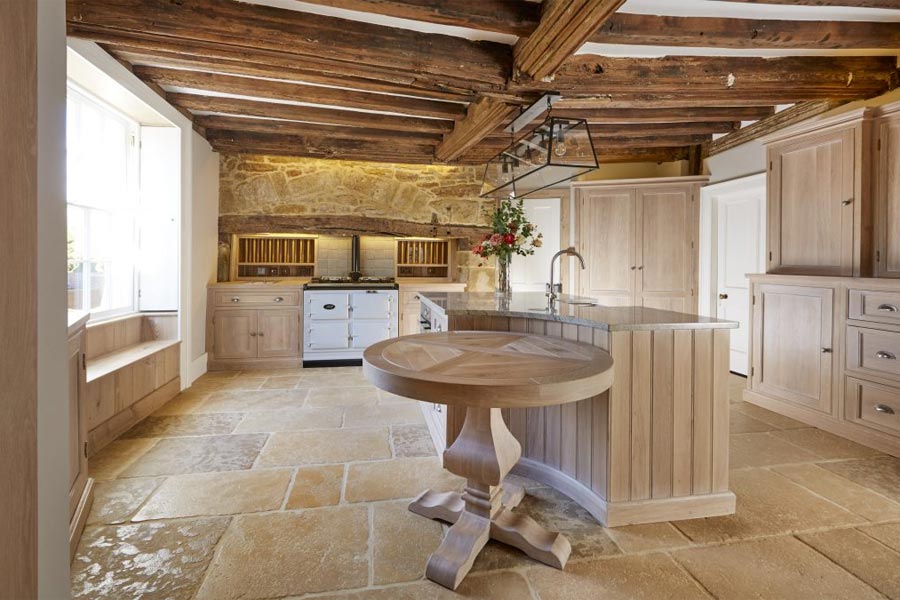 For a kitchen that is not only functional and stylish consider a solid hardwood such as oak ash or elm for worktops and cabinetry. Or if looking for painted cabinetry, sycamore is a fabulous option as it takes paints and finishes exceptionally well. Built to last and evoking warmth and a natural beauty a solid wood kitchen simply cannot be surpassed.
Highest grade English engineered floors available for collection
From the forest floors of England and Europe…
Sutton Timber are independent hardwood timber merchants focussing on high quality sustainable products. We specialise in sourcing the very best trees from private and government owned forests across Britain and Europe. From oak to elm, ash to sweet chestnut and sycamore, we hold extensive stocks of all species. Offering a bespoke service we supply to trade and individual clients.
Sotterley Sawmills
We hold a comprehensive stock of kiln dried and air dried timber ready for immediate collection or we also deliver countrywide. All trees are bought and graded by Ben Sutton who then personally oversees the milling which takes place at Helmdon Sawmills in Northamptonshire. Timber is next placed in stick to air dry or kilned on site at our yard at Sotterley Sawmills in Suffolk. Here sawn timber is prepared and distributed for sale.
The History
With a business heritage as timber merchants stretching back over 20 years Ben Sutton further developed his business. Adding engineered flooring to the product range and a new joinery workshop offering a bespoke service to customers. Products are tailored to the client's individual specifications. Beautiful solid hardwood floors, kitchen worktops, ledge and brace doors and staircases are just part of the range now available as finished products.
Highest grade English Oak available for collection
OUR FEEDBACK
Sutton Timber was a really fortunate find after starting an online search for "light coloured engineering wood flooring" (I knew I didn't want oak!). When the sample of ash flooring arrived it immediately exceeded the quality of the other engineering woods……
Nina Jones via Google
Used Sutton Timber's first grade solid English oak in my three reception rooms, two cupboards, hall, stairs, landing and bedroom. My floor fitter said it was the best oak in England and it is hard to believe anything else.
Jill Thomas via Google