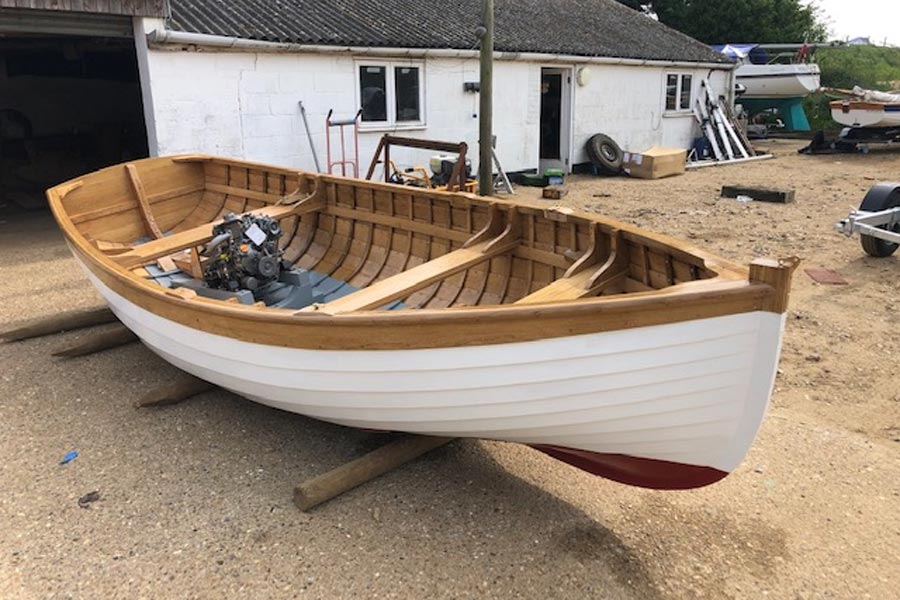 Traditional and commercial
We began supplying boat builders in 1996 and since then we have seen interest steadily build. For commercial boats and boats on a larger scale we cut 54mm and 80mm first quality prime oak into lengths of 5m to 7m suitable for the replacement of large sections.
Douglas Fir, Oak and Ash
Douglas Fir is a very strong timber and is generally knot free making it highly suitable for masts and spars. Oak is a heavy and durable hardwood and its use in boat building traditionally goes back centuries. Ash is a light yet a strong and resiliant timber with excellent bending properties.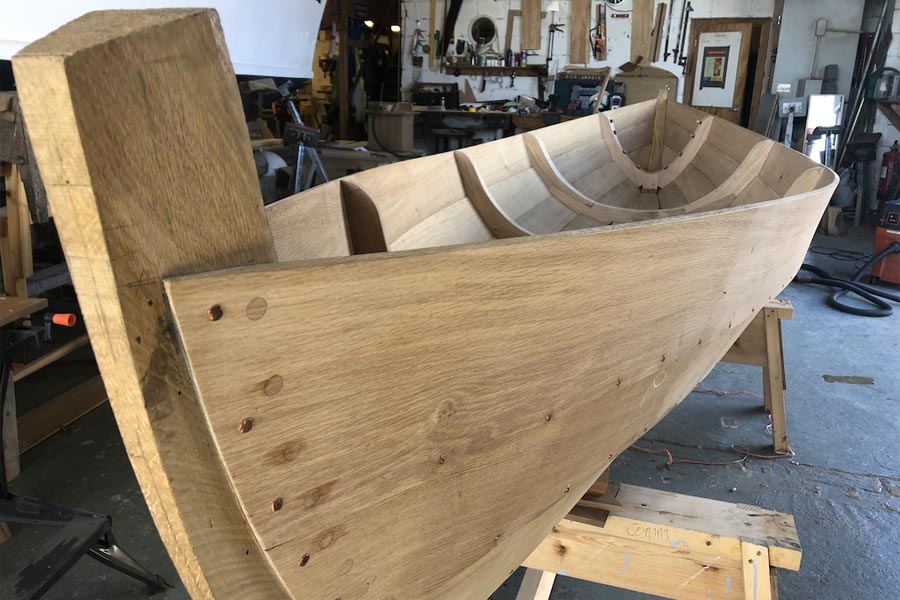 From pilot gigs to Medieval chet boats
Forty six cubic feet of oak plus some beautiful oak bends went into the completion of this medieval Chet boat made by boat building students proving that traditional boat building is alive and well. We also provided elm for Cornish Pilot Gigs. Elm is a strong tough wood with a straight grain is good to work with and finishes well. It is also good for bending and is resistant to rot.
Our boat elm is a veneer quality and we seek out lengths over 5m to reduce the number of scarf joints in the hull. We regularly cut lengths of 6m at a thickness of 10mm off the saw for the traditional boat builders of the south west.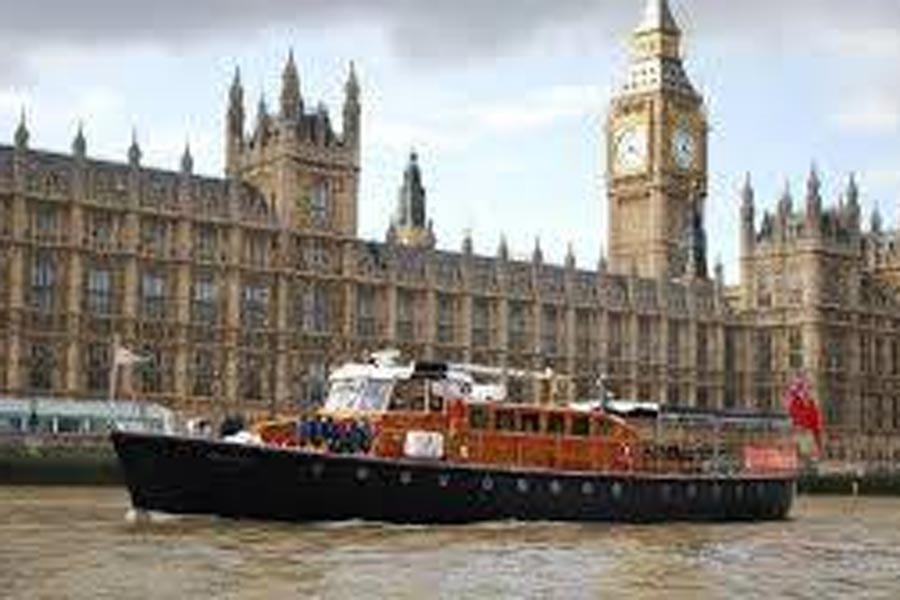 Historic Havengore & Clinker boat
Havengore is maintained to the highest standards by quality craftsmen at Fox's Marina where she returns each year for a full survey and ongoing refit. Sutton Timber provided large boards of first quality and joinery grade English oak which was used in the structural replacement of Havengore's deck beams. Ben Sutton said 'It was a pleasure to meet and discuss the specific requirements for the oak needed for Havengore' Please call or visit for more information on our timber available for boatbuilding.
Read our blog about the build of a traditional Clinker boat by a family team of local craftsmen based in North Norfolk.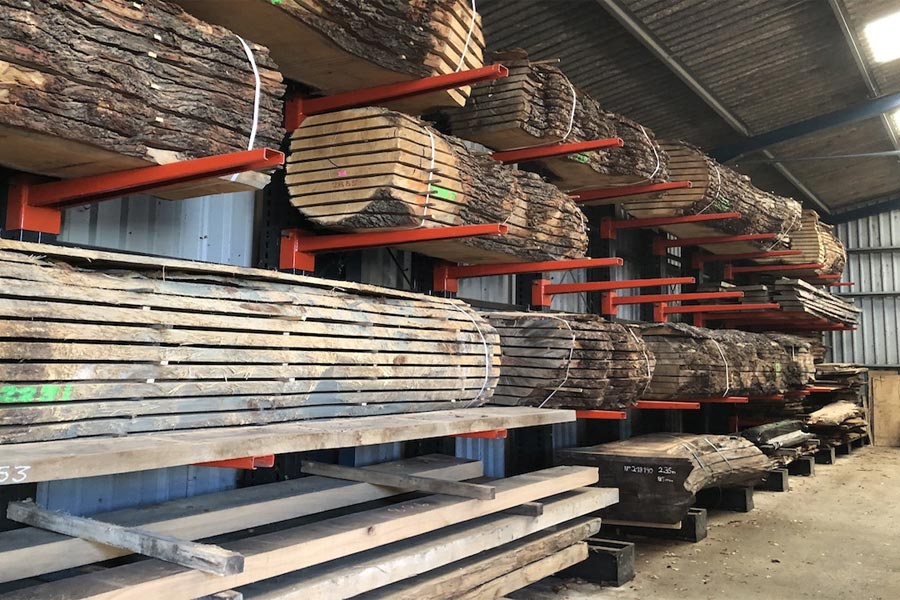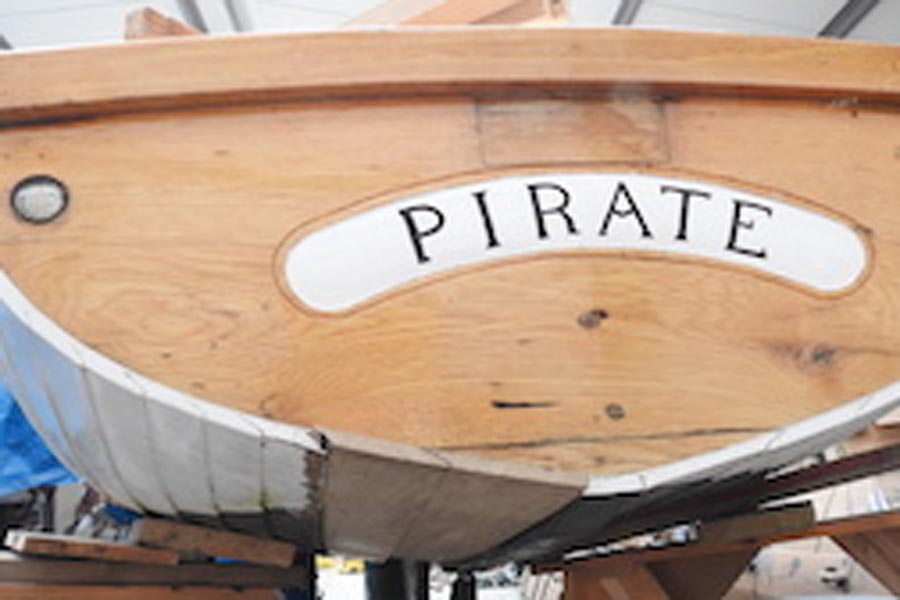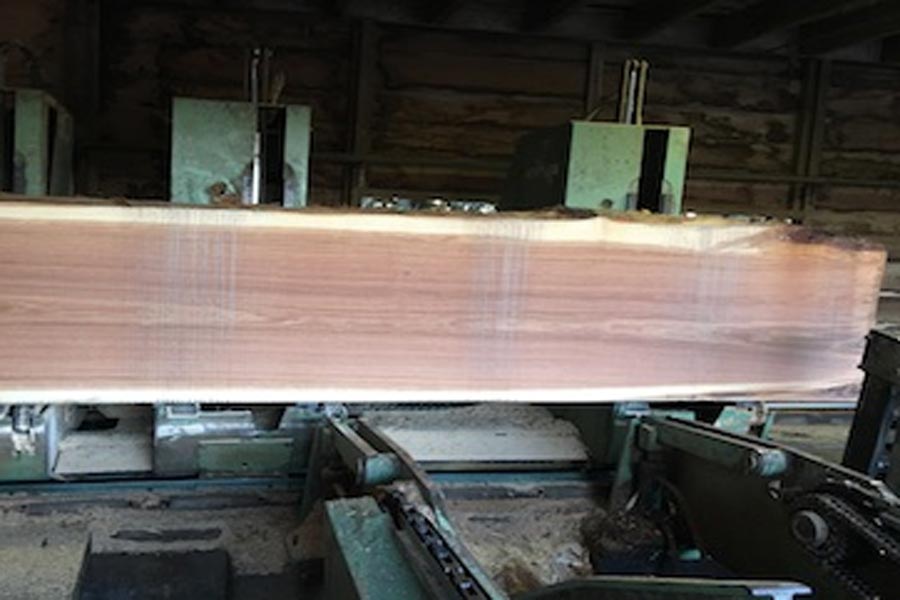 Highest grade English oak now ready for collection