Products
Offering a dependable, reliable service focussing on high quality, sustainable products for every customer.…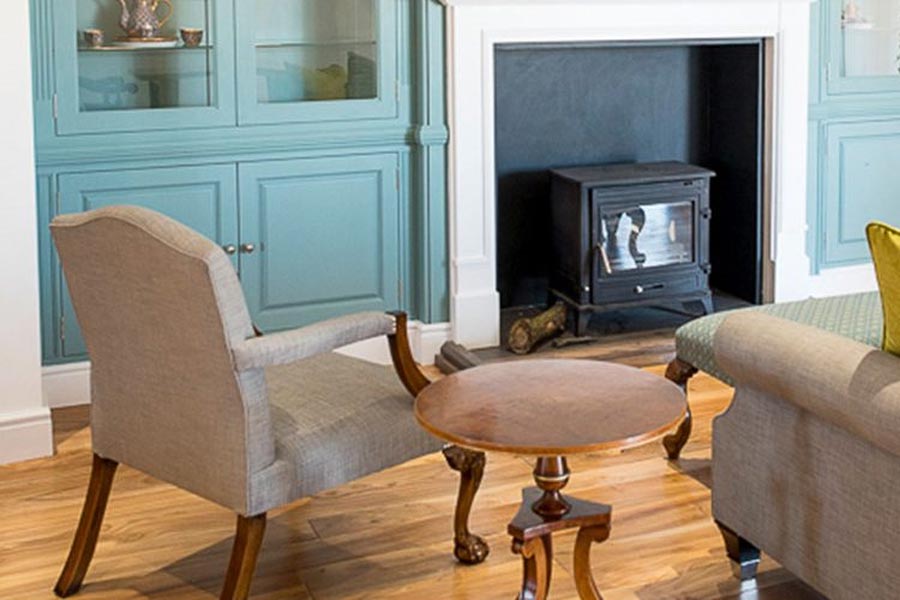 Our solid wood flooring range is sustainably sourced from across the UK and personally selected by Ben Sutton. We seek out high quality logs which we then mill and kiln dry ready for sale. Specialising in long wide boards. we hold stocks of oak, ash, elm, cherry and sweet chestnut to create a long lasting beautiful floor.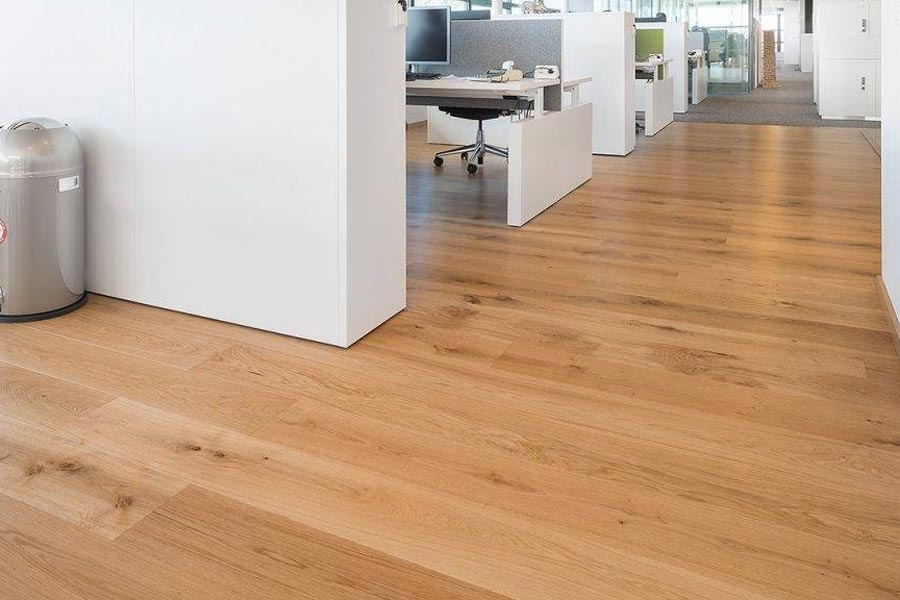 Our engineered flooring is available in the same range of UK species as our solid range. Engineered flooring is in fact a layer of hardwood timber on top of high quality birch ply. With a similar look to solid flooring it is considered more stable than a solid wood floor and it is excellent when used over underfloor heating.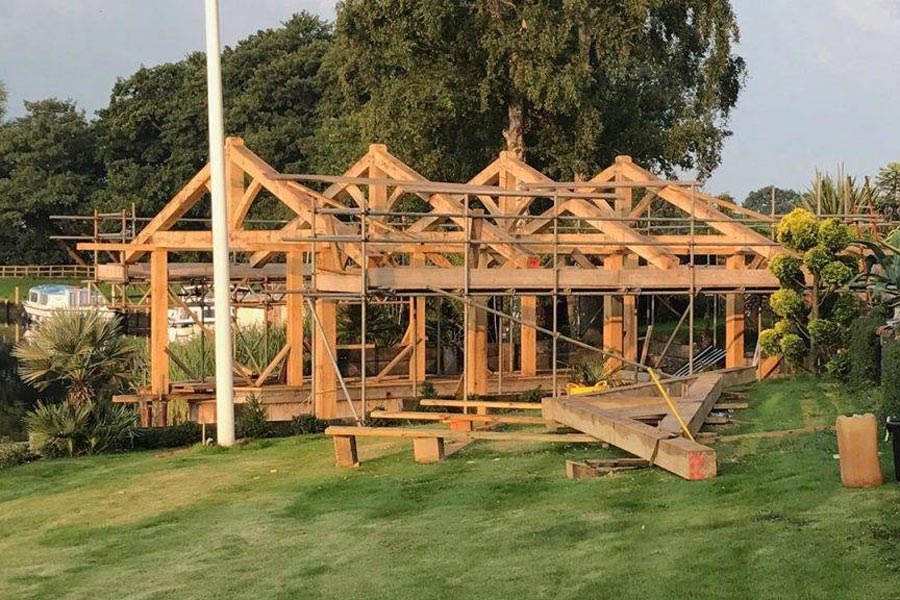 Fresh sawn or air dried English oak has been the timber of choice for construction down the centuries. Chosen not only for its strength and durability but also for the character and beauty it brings to a building. We hold large stocks of green oak and air dried oak suitable for structural and renovation work and also for timber framed buildings.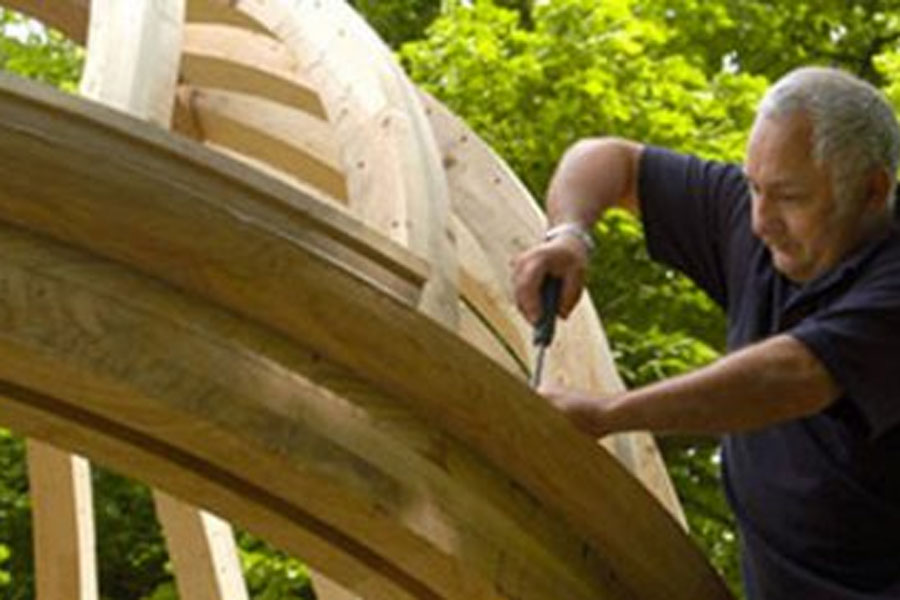 Specialising in long lengths of oak we select clean straight grained logs which provide the best quality timber for joinery. Timber can be collected direct from our sawmill or delivered. With an onsite machine shop we are also able to offer a service to cut and PAR to the exact specifications for your project.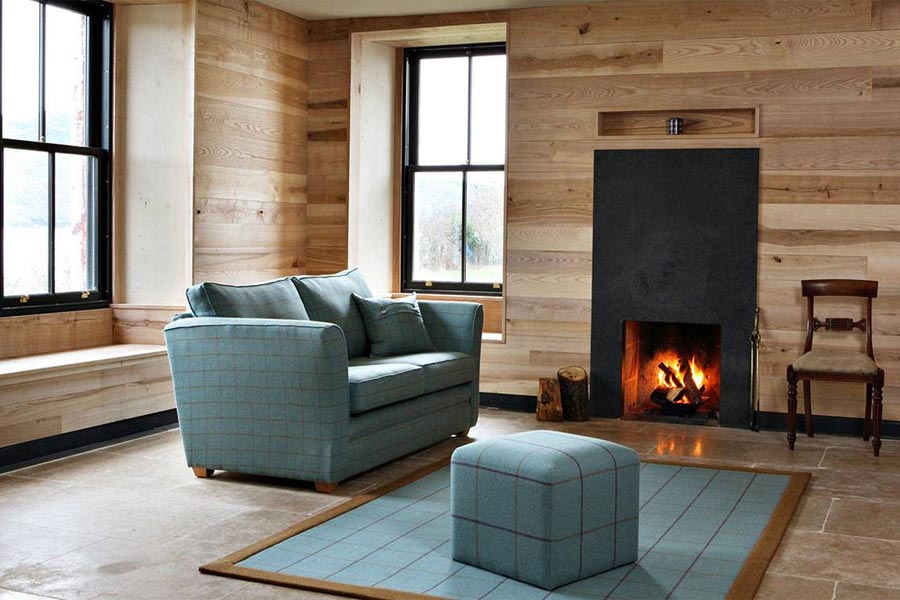 External timber cladding or weather boarding is an environmentally friendly option when finishing the outside of a building. It provides a hardwearing natural and durable finish with increased thermal properties and a natural resistance to decay. Internal cladding has also become increasingly popular and we hold stocks timber for both internal and external use.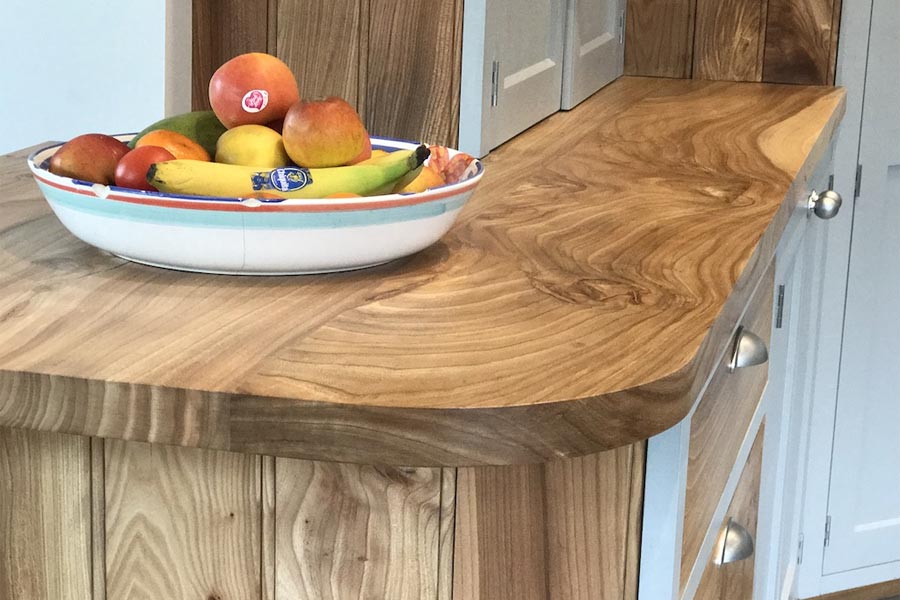 Nothing beats the beauty of a solid wood kitchen. A bespoke design using solid hardwoods creates a statement kitchen for your home. Weather it be for cabinetry or worktops we hold stocks of all species. Popular choices include oak, elm, sweet chestnut and ash which all offer a slightly a different grain and tone to give you a range of options to choose from.
Highest grade English Oak now ready for collection