Solid Sweet Chestnut Flooring
Chestnut is of the same family as oak. This renders the wood very durable, meaning it is excellent for both natural outdoor use and flooring.
Chestnut Solid Wood Flooring
The grain of solid sweet chestnut wood flooring is very decorative it swirls along the board. One of our most beautiful native trees, the timber is extremely stable. The grain can be straight but is more commonly spiral particularly in timber from older trees.
Decorative Timber
The sapwood is narrow, and distinct from the heartwood which is a yellowish-brown in colour. Boards display some darker brown mineral streaks which blend into the movement of the grain. Sweet Chestnut solid wood flooring offers both contrast and warmth creating a beautiful and decorative floor.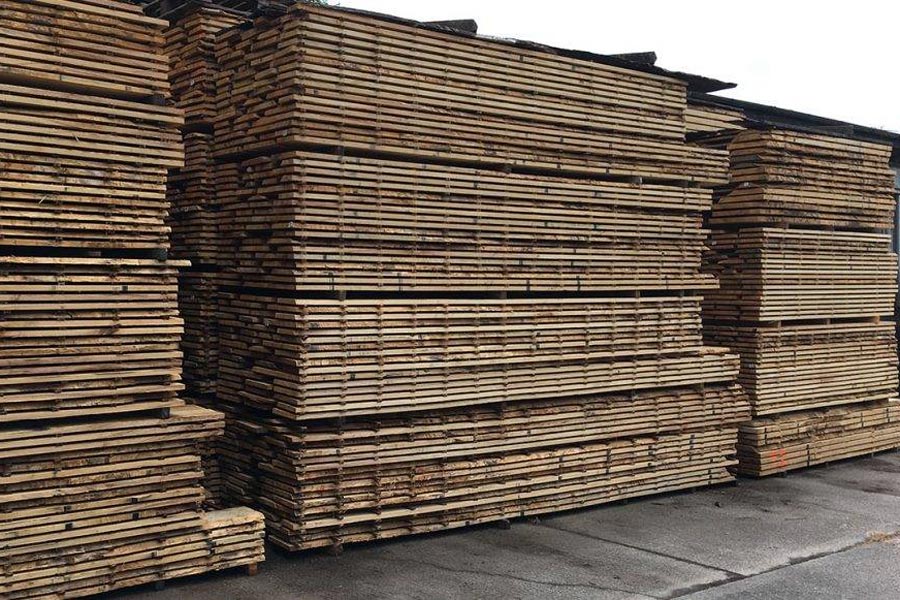 Long Lengths
Sweet Chestnut is placed in stick and air dried at Sotterley Sawmills for a year prior to sale. This allows the timber to dry naturally and mellow for greater stability. Sweet Chestnut is known to be a very stable timber, resulting in less movement, distortion and splitting. We stock both English and European Sweet Chestnut in long lengths and a range of widths.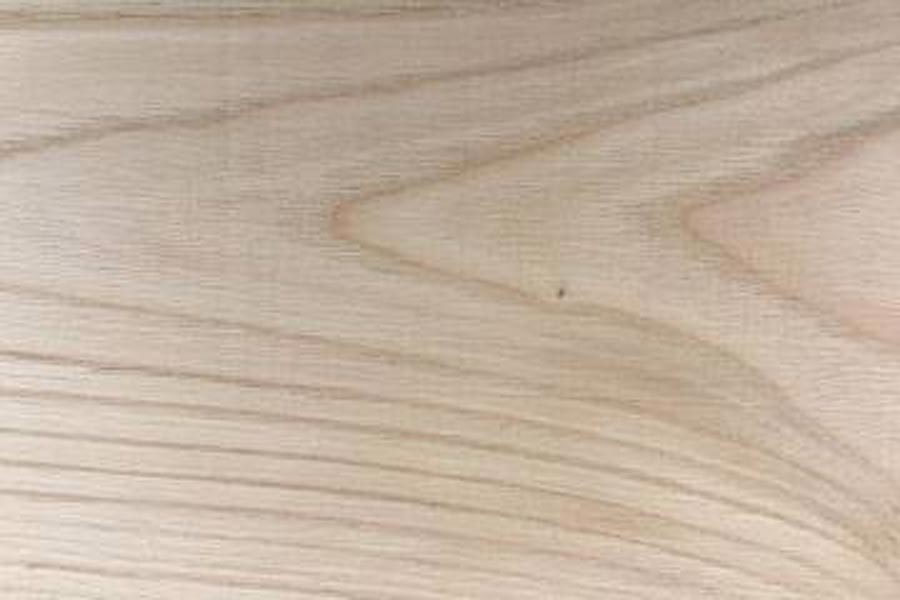 Tongue and Groove or Straight Edged
Seen here an example of the unfinished product exhibiting pinkish tones and decorative grain. Boards are available tongue and grooved or straight edged to suit your bespoke flooring requirements. Supplied direct to you our Sweet Chestnut floorboards can be either finished or unfinished.
'The Chestnut flooring is just beautiful. The sinuous ripples in the grain and interesting tiger striping make it a real talking point.'
Mrs Hughes – Kent
View our solid chestnut flooring prices below or
Sweet Chestnut Solid Hardwood Flooring Prices
Light tones and a distinct grain pattern, dark streaks and knots. We specialise in wide-board floors and can tailor to your own specific requirements. We can also cater for underfloor heating by kilning to 6%.
First Quality Sweet Chestnut
Clean, light tones with a distinct grain pattern.
| Board Thickness / Width | Board Length | Price from m2* |
| --- | --- | --- |
| 20 or 22mm / 100mm – 250mm (standard) – other widths supplied dependent on availability of stock. | 2.4m – 4m** | £72.00 + VAT |
Character Sweet Chestnut
Dark streaks contrast with the lighter tones of First Quality. Knots and cracks on the face give an excellent alternative to Character Oak.
| Board Thickness / Width | Board Length | Price from m2* |
| --- | --- | --- |
| 20 or 22mm / 100mm – 250mm (standard) – other widths supplied dependent on availability of stock. | 2.4m – 4m** | £65.60 + VAT |
* prices subject to volume, please call for a quote
** lengths subject to stock availability
Please contact us for more information about our flooring range