Kitchen Makers
Sycamore now available, suitable for carcassing, and also great for cabinetry requiring a painted finish.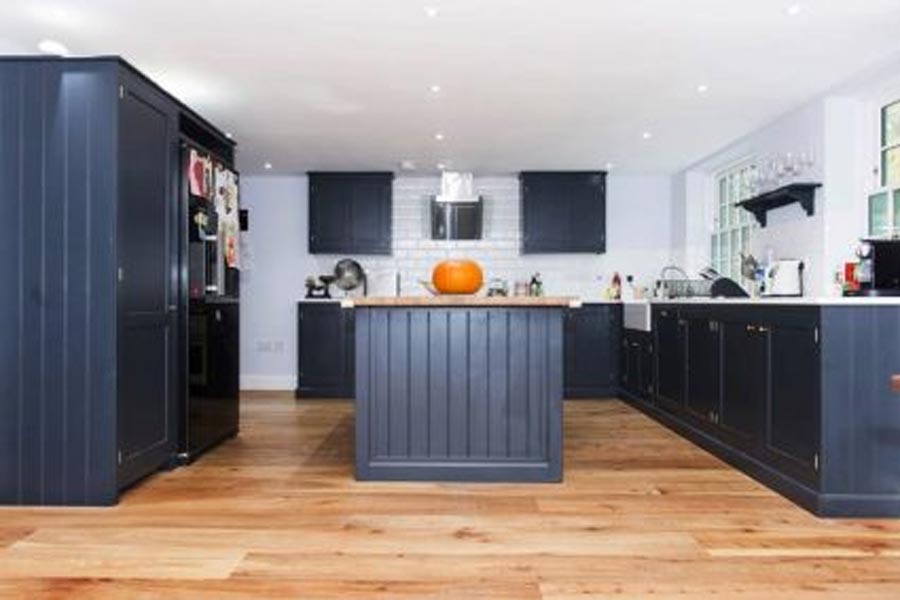 Kitchens
We stock a range of English and European hardwoods suitable for creating bespoke beautifully crafted kitchens. Our range of pippy oak is very popular for kitchen cabinetry. Clients love the interesting grain and colour it brings to the room. Alternatively, choose ash for a clean lighter contemporary look or elm for its interesting and beautiful swirling grain which flows along the boards.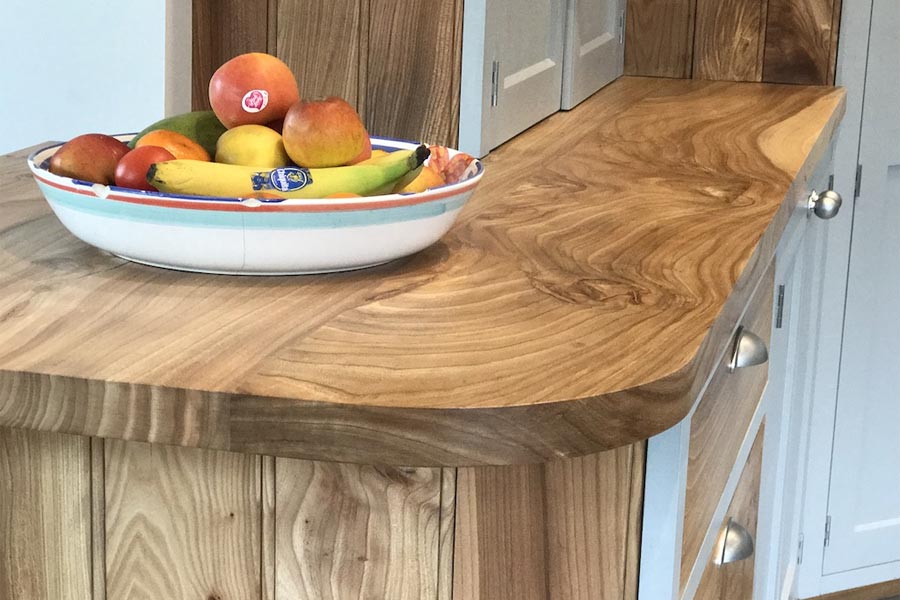 Elm Worktops
Solid hardwood worktops are not only aesthetically pleasing but also hardwearing. Elm traditionally used for bar tops is a popular choice. We recommend combining hardwood worktops with a combination of polished granite or marble for a more functional kitchen. When finished with the correct sealant hardwood worktops retain their beauty providing many years of service.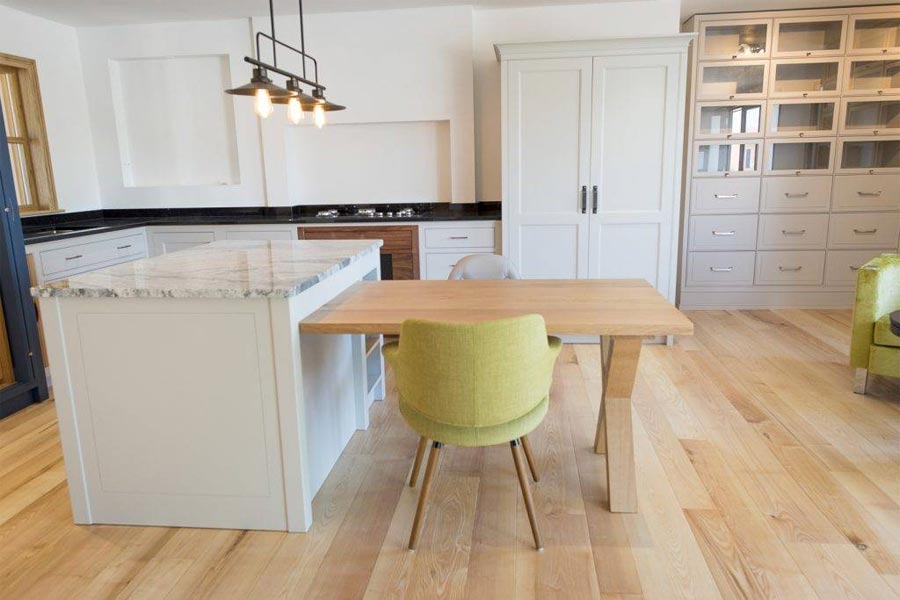 Kitchen Fitters
Alternatively, if your clients require a painted finish, sycamore is a good option. It is much favoured with kitchen makers as a superior alternative to tulipwood for carcassing. Not only is it stable and durable, it takes paints and finishes exceptionally well. All our timber is kiln dried on site at Sotterley Sawmills. Please call Ben Sutton for prices of kiln dried sycamore.
Highest grade hardwood timber for kitchens ready for collection