Furniture And Cabinet Makers
Supplying to both contemporary and reproduction furniture makers.
Furniture Makers
Over the last thirty years we have worked closely with individual craftspeople, specialist designers, furniture and cabinet making companies throughout Great Britain. Many of the logs we acquire, when sawn, the boards are just breathtaking. We simply supply the beautiful timber but the resulting bespoke furniture pieces produced by our talented craftsmen is truly outstanding.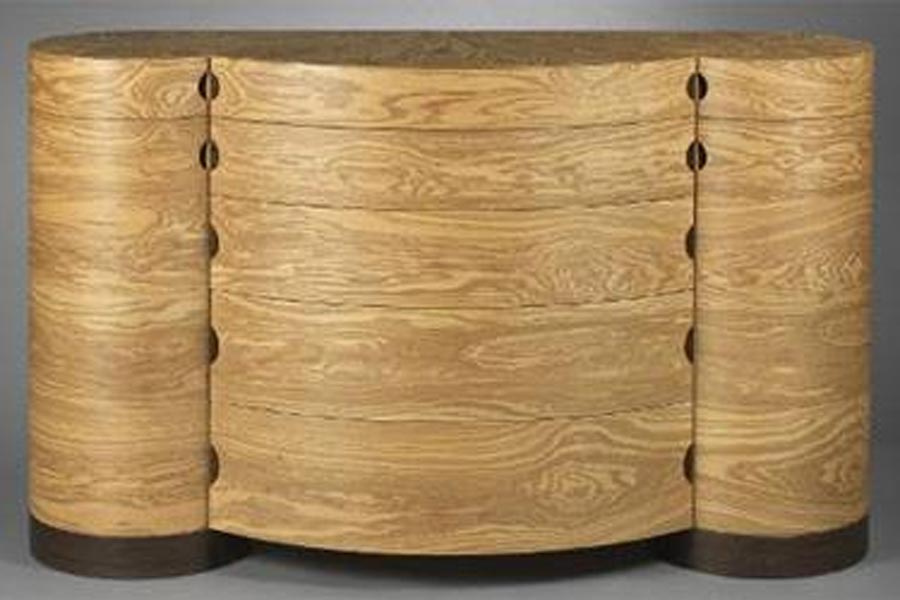 Cabinet Makers
We understand that furniture and cabinet makers are looking for the very best quality wood and often the most diverse and unusual boards to create beautiful furniture. We seek out wood with the most interesting grain and colour. Our range includes different grades of oak, elm, ash, cherry, sycamore and sweet chestnut with elements of ripple, cats paw, burr and tiger striped grain.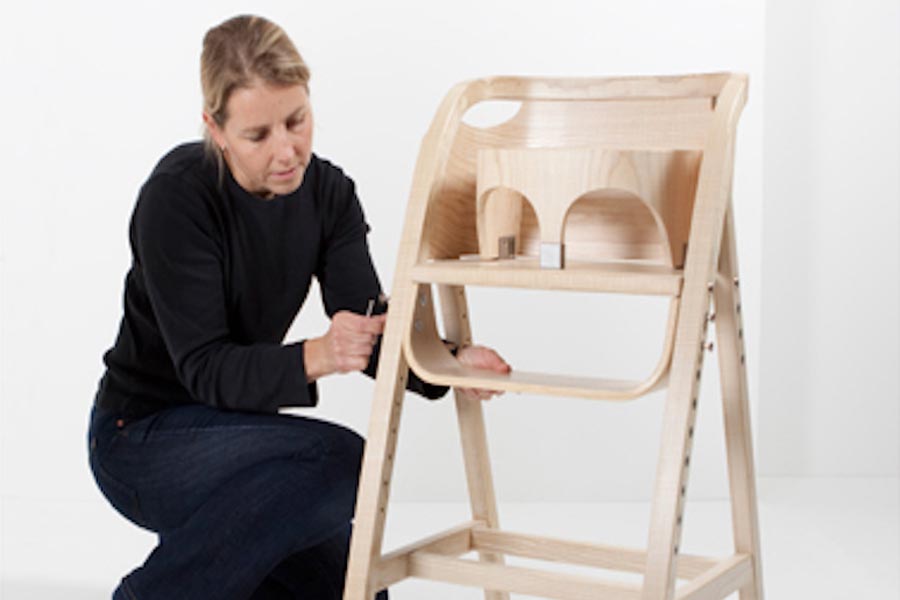 Bespoke Pieces
Prince George's highchair beautifully crafted by award winning furniture designer Katie Walker using rippled ash supplied by Sutton Timber. We are happy to supply furniture makers, woodworkers and leading designers to create original and bespoke pieces of furniture.
Highest grade timber for furniture making ready for collection