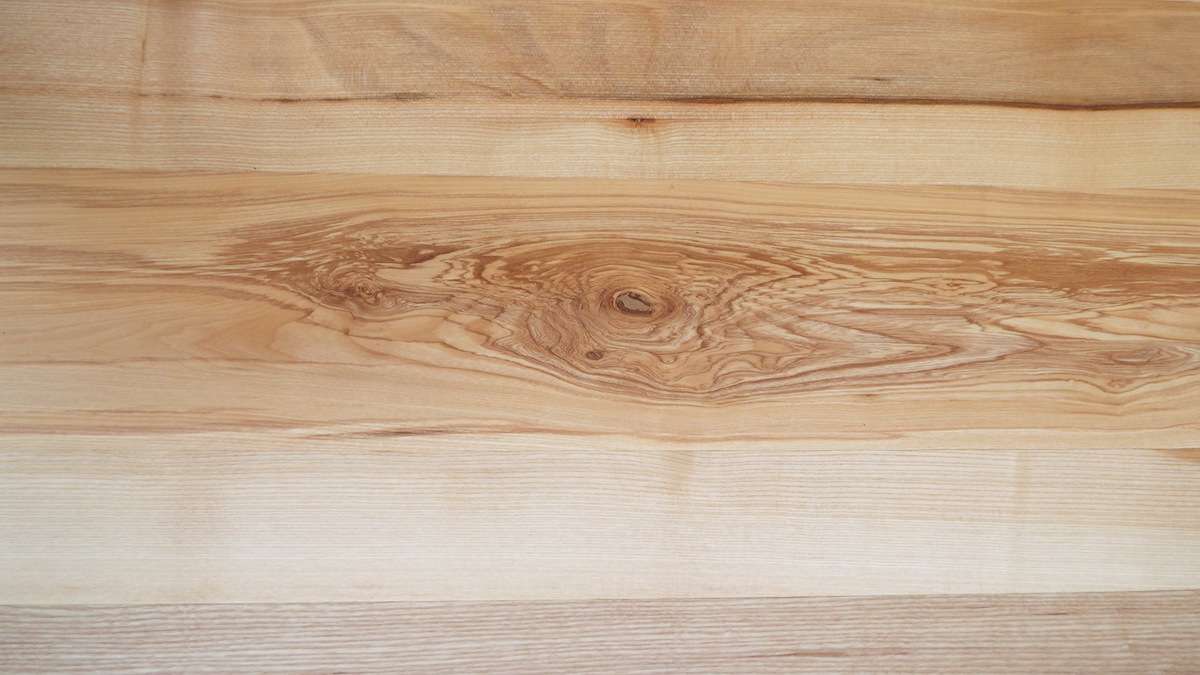 We very much appreciate feedback from our customers and I wanted to share a recent lovely testimonial we received: 'Choosing Sutton Timber and English engineered ash flooring was the single best decision we made during the whole of our refurbishment.'
The project was the renovation of a three storey Victorian terraced house in north London. Involving major works including re-wiring re-plumbing, re-plastering and last but not least, over the whole of the ground and lower ground floors, new flooring, which was laid over the existing badly damaged floorboards.
After considering products from large scale producers we found Sutton Timber and immediately preferred their product. We liked that the timber was locally sourced in an environmentally responsible way and that the company was small enough to operate on a 'human scale'. Ben Sutton of Sutton Timber responded to our emails quickly and over a couple of extended phone calls gave us all the information needed for us to make an informed choice.
We chose English Ash as we wanted a lighter coloured wood with interesting grain. After considering solid ash flooring we decided on engineered ash on account of its stability which we felt was better suited for a basement and kitchen. We particularly liked the fact that Sutton Timber's engineered boards have a thicker than usual top veneer, making them more robust than comparable products. The boards were available in a mixture of widths and lengths in keeping with the natural shape of the tree.
Ben recommended a local floor fitting company RHS Flooring. Richard and Shane did an exemplary job laying the engineered flooring plus the fitting of solid Ash boards to clad two small flights of stairs. After sanding, the floors were finished with two coats of Osma Oil and the result is a floor that is luminous, perfectly smooth and comfortable under foot. Each room and indeed each board is quite distinct, full of arresting patterns with a beautiful mix of tones. The floors stand out as the nicest single feature of the whole house.
Ben has many years of experience in the industry and it is obvious when speaking with him that he is committed to his craft. He was involved in every stage of the process from sourcing the timber to overseeing the final delivery. I found both Ben and Richard supremely skilled and uncompromising in their commitment to quality and a real pleasure to communicate with at any stage of the project.
'Choosing Sutton Timber was the single best decision we made during the whole of our refurbishment.' It is a genuine pleasure to recommend Sutton Timber.