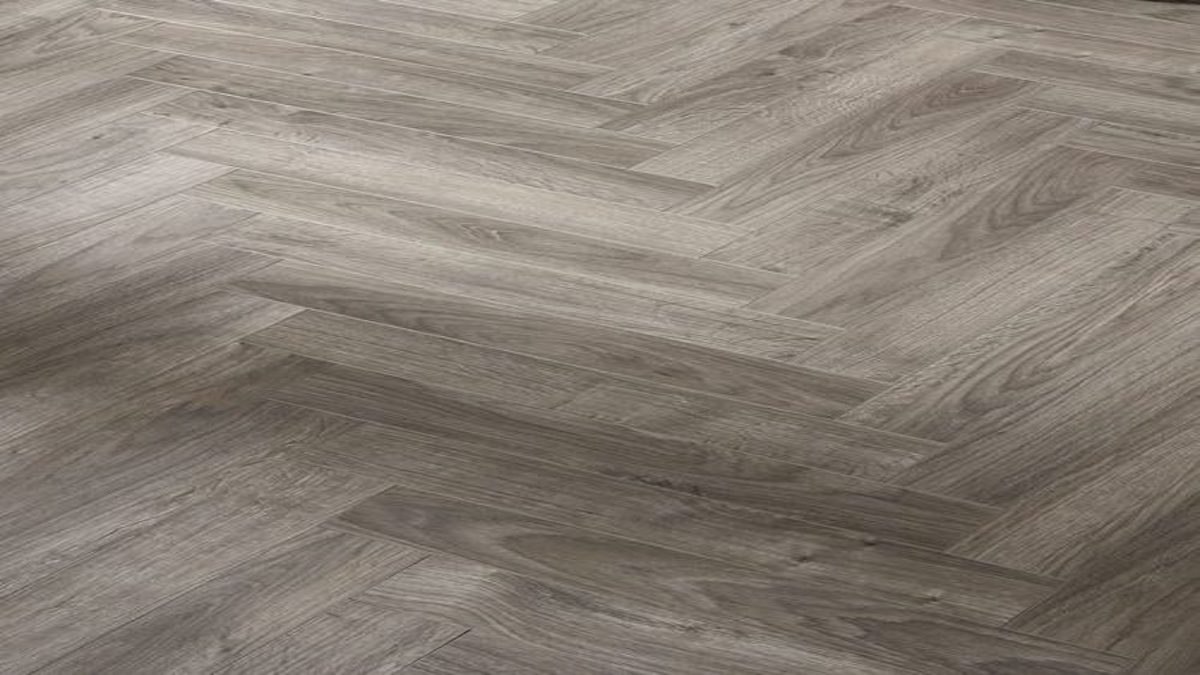 Parquet flooring is currently extremely popular and there are many patterns and designs. The three main types are Basket Weave, Herringbone and Chevron. Parquet is the art of fitting small wooden blocks cut in geometrical shapes and laid in various patterns and designs. Developed in Versailles during the early renaissance period parquet dates back to the late 16th century. Traditionally used in older buildings this style of flooring is having a resurgence in popularity. More and more clients are looking to their flooring to be interesting, bringing the design of their home together. Parquet flooring looks particularly stunning in modern contemporary homes.
HERRINGBONE
Probably the oldest parquet pattern, it is classically European. Blocks are arranged and assembled in a diagonal pattern to create a V shape. A herringbone pattern has a broken zig zag design. The blocks are not cut but the square end of one block is butted up to the adjoining block end. Herringbone is a classic look and generally the pattern is laid paralell to the rooms longest wall.
CHEVRON FLOORING
This pattern is also created in a zig zag manner but unlike herringbone blocks come to a sharp point when creating the V shape. A chevron pattern has a continuous zig zag design. The wood blocks are cut at an angle and fitted in way to create a point. They are placed and fixed so that the ends meet to form miter joint
BASKET WEAVE
This styles name is taken from the way in which a basket is woven. It is one of the most popular and impressive patterns The design is achieved by arranging blocks so they look like they interweave.
For example, you might want 4 blocks in one direction, then 1 block in the other direction separating each group of 4. With that pattern, the choice of where to stagger each row of blocks is up to you. Each pattern has its own unique style and it is ultimately down to preference.
Parquet incorporates a pattern to your floor so be careful in smaller spaces to avoid a very busy look. Darker flooring compliments lighter walls and larger rooms such as hallways and lounges the floor makes a grand statement. Paler finishes are more suited to darker rooms
The blocks themselves have a fixed width and height allowing the blocks to be laid in a repeating pattern which in turn produces the beautiful geometric design. It is generally recommend that parquet is bonded to a sound subfloor with a suitable wood adhesive. Parquet is not suitable to float or fix with nails.
Whatever your preference there are numerous designs to choose from. As always, we strongly recommend you arrange for a professional flooring fitter to install this intricate style of flooring.