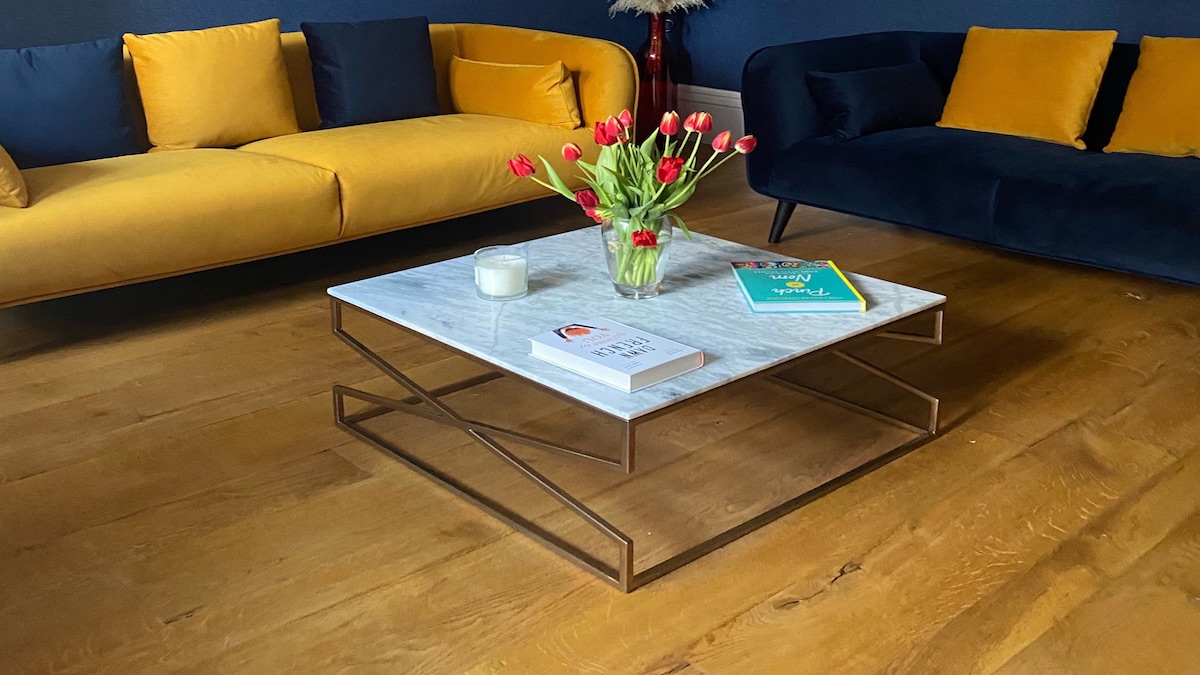 We often get asked to explain the differences between our solid oak flooring grades and what best suits a clients home. In this guide we hope to advise and explain how we grade our oak flooring.
Price is reflective on the grade, with higher prices for First and Pippy grade. This is simply due to its limited supply. Only 10% of First Quality logs are produced from each tree with Pippy logs being highly prized for their fabulous character. Other boards are graded accordingly to the above specifications which is reliant on the quality of the log.
Choosing the correct grade of Oak is very dependant on the style of your home and the look you are trying to achieve. Generally speaking the higher the number of knots, and sap content and more variety in colour – the timber is given a lower grading.
Oak is a natural product grown countrywide in varying environments which attribute to it's character, length, width and quality. Sustainably sourced, all the oak we buy is grown in woodland throughout the UK and Europe. The grade however should not be confused with quality, it just defines its unique and natural features. This includes the amount of knots, variation in grain, potential cracks and the colour of the timber. Our oak flooring consists of four grades; First, Character, Rustic and Pippy:-
FIRST QUALITY
Our First Quality Oak Flooring is taken from our cleanest, finest oak logs. It is the highest grade of oak flooring we supply and is categorised as A B Grade. With straight grain, consistent colour and only very occasional small knots. First Quality is more suited if you require a contemporary clean floor perhaps, in a new build property or more modern environment. If you want a more clear floor with fewer natural features like knots, grain and colour variance choose our AB grade.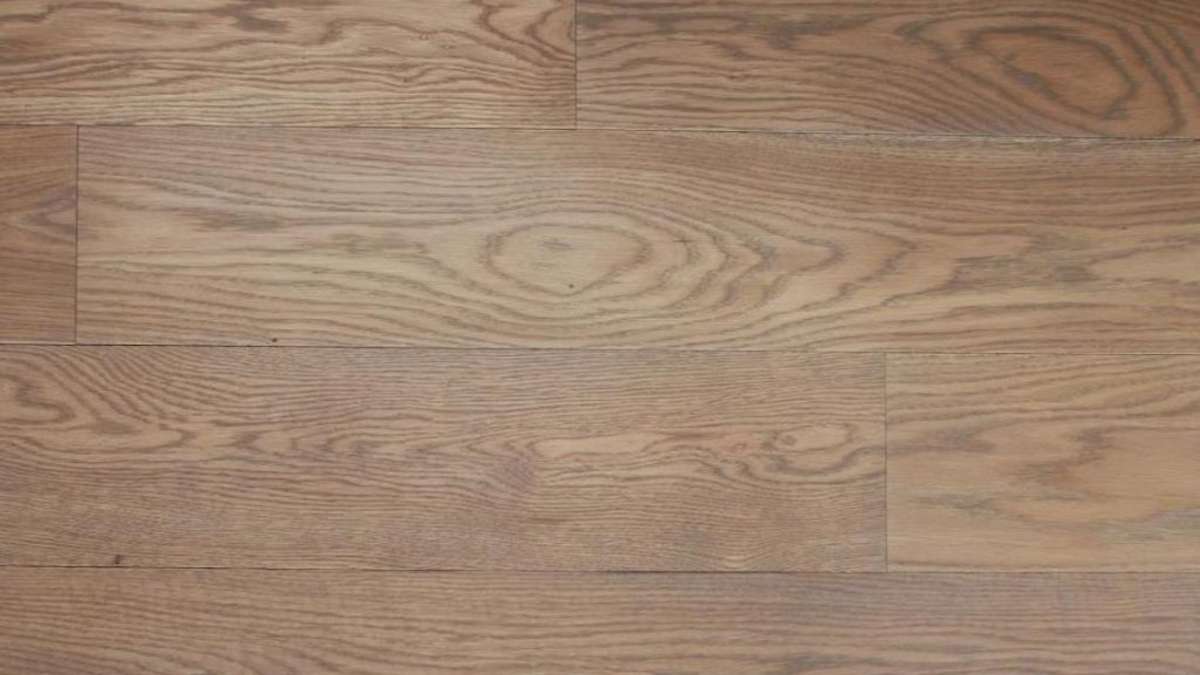 PIPPY OAK
Our Pippy Oak Flooring is sawn exclusively from English Oak. The pippy characteristics and wildly varying movement of the grain are generally not found in European Oak. Our Pippy Oak range is suited to a property that can take a more characterful floor. Ideal for barn conversions and older commercial properties such as pubs and restaurants it produces a truly unique and beautiful floor.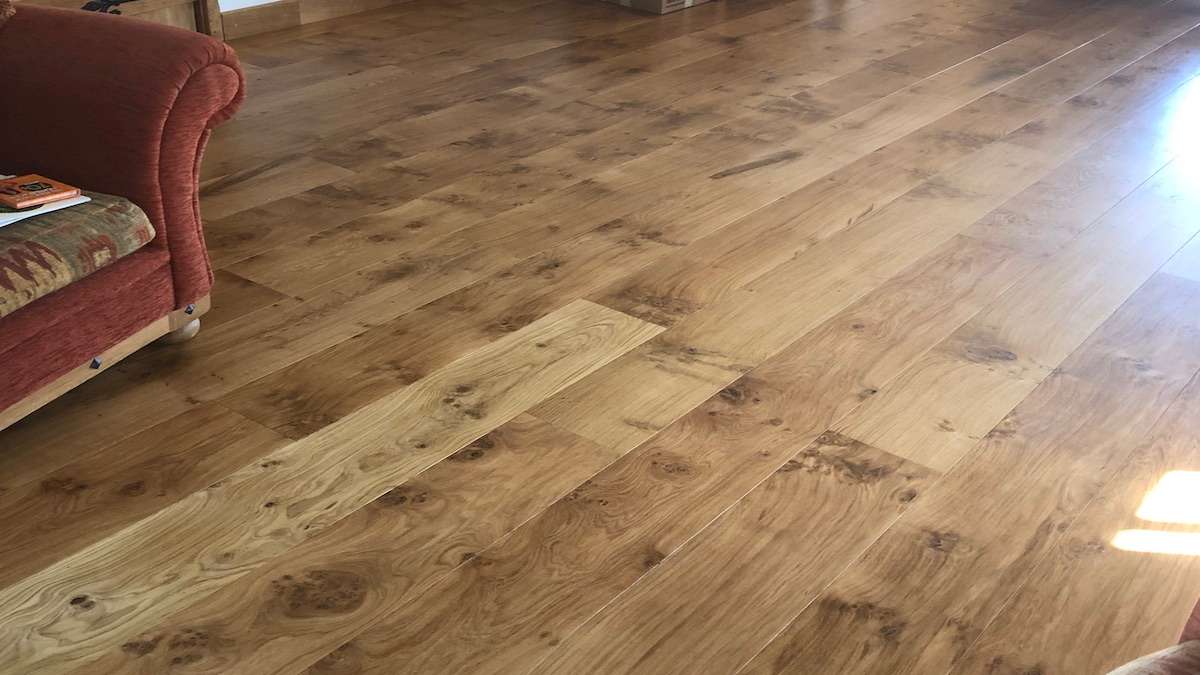 CHARACTER OAK
Our Character Grade Oak Flooring is the most popular choice. A floor with character is considered A, B or C Grade dependant on the amount of character within the boards. With long lengths and wide boards, Character Oak allows occasional small live knots and cats paws. With more variation in its rich colour tones it looks great in both traditional and a contemporary setting.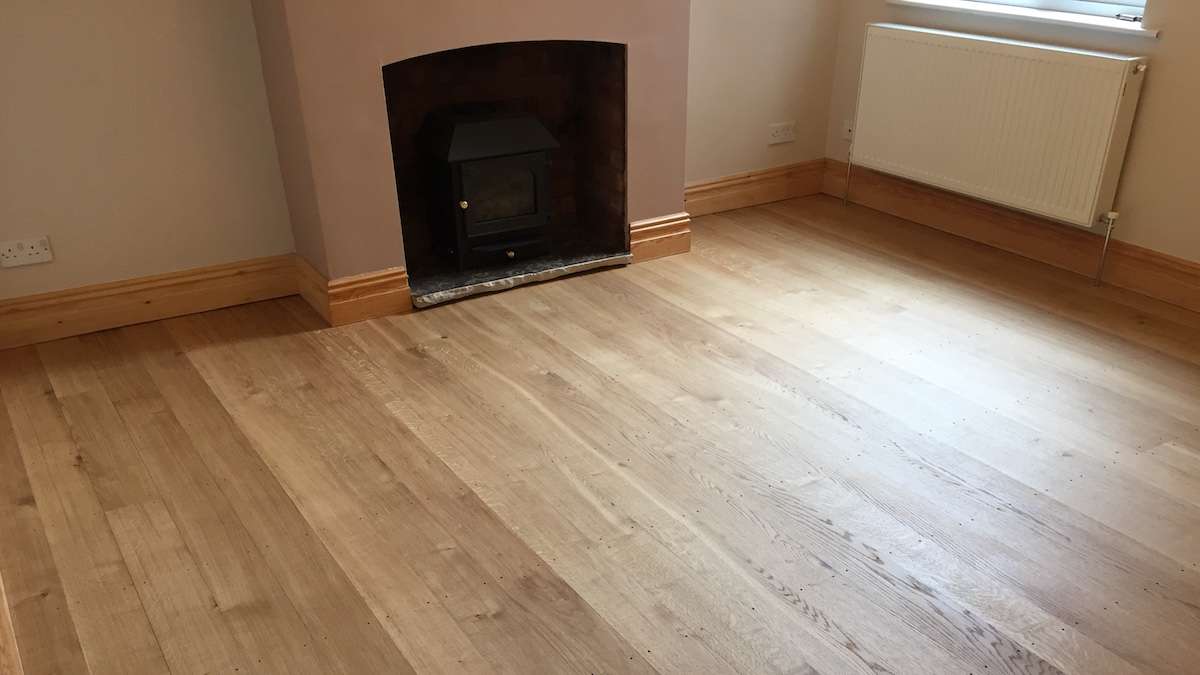 RUSTIC OAK
A rugged oak, ideal for barn conversions, farmhouses and old cottages. Rustic oak falls within the C D category. With heavier grain, markings and larger knots and cracks. Expect some checks (small cracks along the growth ring). These can be filled if required with a mix of oak, sawdust and glue, either prior to delivery or after fitting. With variable tones and some sap wood creating colour contrast on the boards. More often this is the go to option for country homes and cottages or interiors requiring a statement floor with plenty of interest.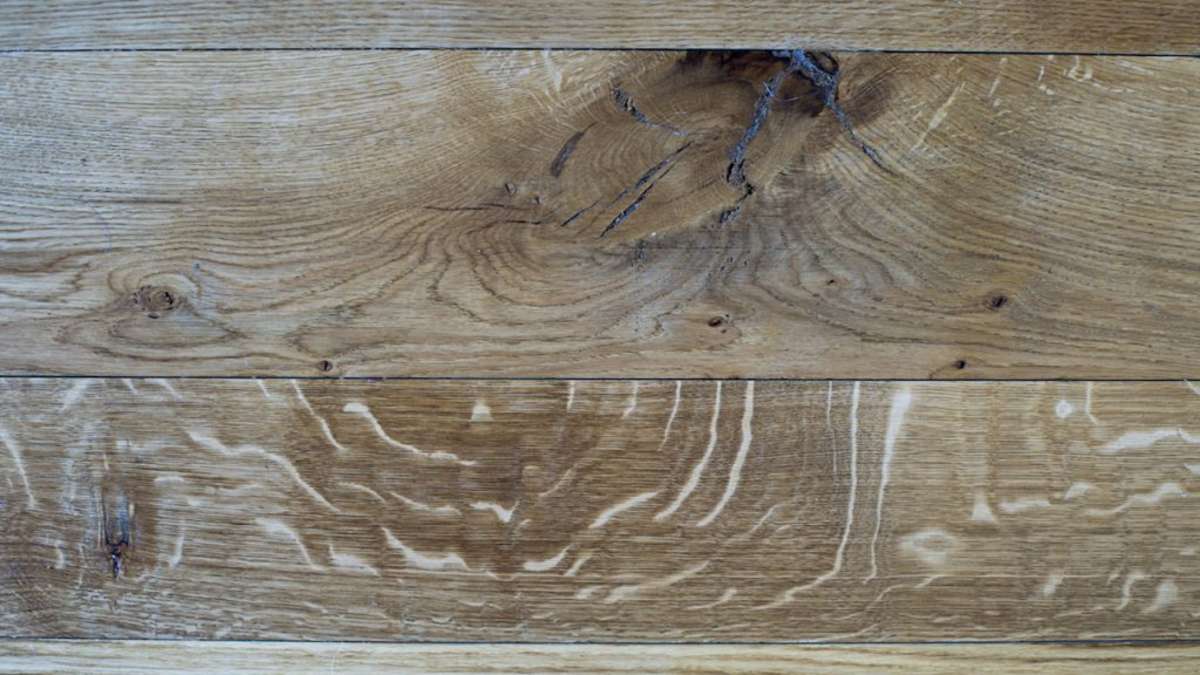 We specialise in long wide boards offered as either random or fixed width floors. All our solid oak flooring is supplied at a thickness of 22mm and is selected by hand at Sotterley Sawmills. The floor is produced onsite in our workshop by our team of experienced machinists to your own bespoke specifications. If you require more advice on or information please contact us or visit us at the sawmill to view our range.