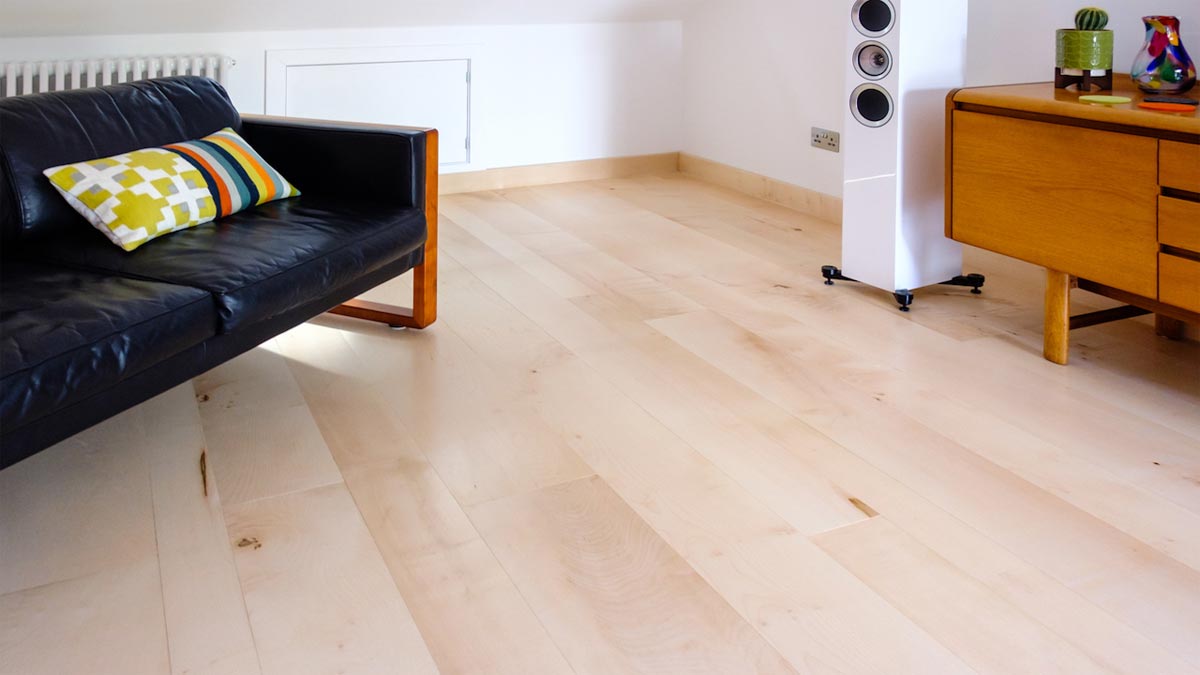 There are many benefits of choosing wood flooring. A beautiful solid or engineered floor makes a statement and enhancing the aesthetics of your home. Every single board is unique exhibiting beautiful and differing grain patterns. There are various suitable species each with its own individual characteristics. Both oak and elm feature lots of grain, whereas ash or sycamore have more subtle grain markings. Whatever the choice, every floor is unique. Be it a solid or engineered here are some of the benefits of wood flooring?
Renewable and recyclable, a wood floor has a timeless appeal.
A natural product so good for the environment.
Suitable for any style whether it be classic or contemporary.
A wide range of finishes available giving you choice to match your decor
A good investment. Estates agents claim it adds value to your home.
Lack of allergens commonly found in carpets and grouting making for better air quality.
More hygienic than carpeting.
Easy to keep clean. Read our guide on this.
Very little, if any maintenance.
Exceptionally hardwearing, strong and durable.
Long lasting therefore more cost effective than other types of flooring.
Totally unique – no two floors are the same.
Engineered wood flooring is perfectly suitable if your home has underfloor heating.
Easy to install with both solid and engineered options available.
The benefits of wood flooring over other types of flooring are numerous. It may be a little more costly but it's longevity will pay you back with the years of service it provides. So why not consider wood flooring for your next home renovation project, you won't regret it.