Engineered Cherry Flooring
Cherry wood – rich, opulent and elegant engineered flooring.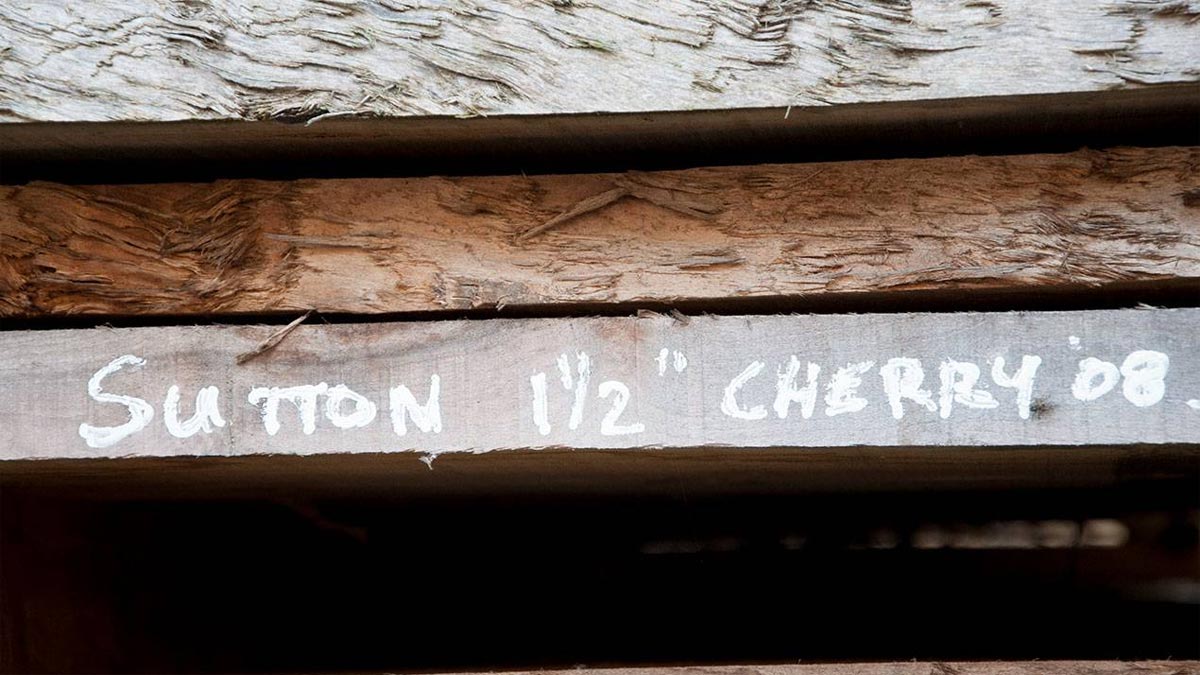 Cherry Engineered Wood Flooring
In it's natural form Cherry is a timber with a warm rich colour and pinkish tones. With delicate grain and minimal knots it has a classical feel. Cherry heartwood is pale pinkish-brown with a common green streak. It is a tough, hard timber with medium moisture movement, moderately durable and will polish up beautifully. With lovely colour variation from pinky brown and sometimes an orangey tinge. It's not a plain timber. Sustainably sourced both our English engineered cherry flooring and European engineered cherry flooring creates a warm and elegant floor.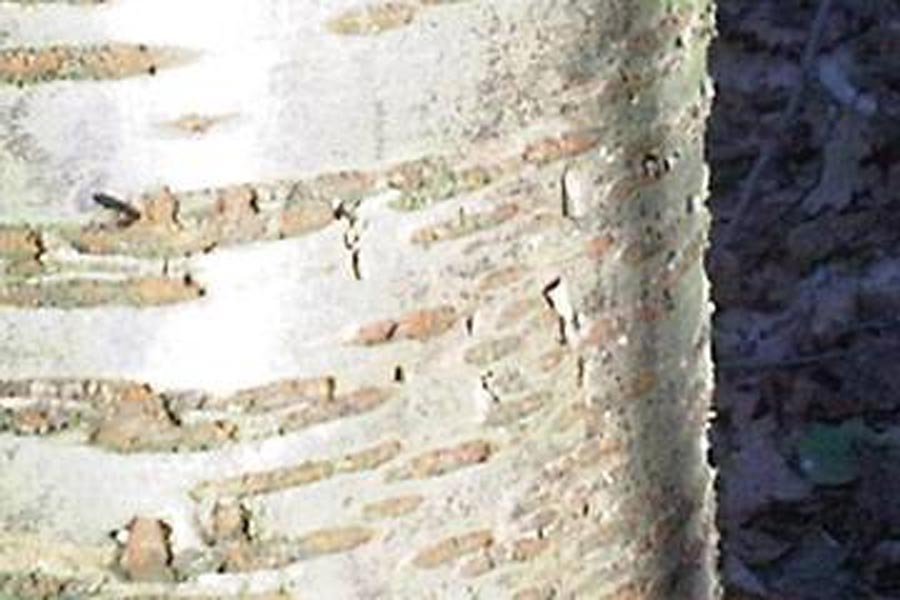 Wild English Cherry
Finished with an invisible oil, cherry wood compliments modern furnished rooms. It also works extremely well in bedrooms, or in rooms with lighter contemporary furniture and soft furnishings. With great stability and fabulous colour tones cherry makes an attractive alternative to oak or elm.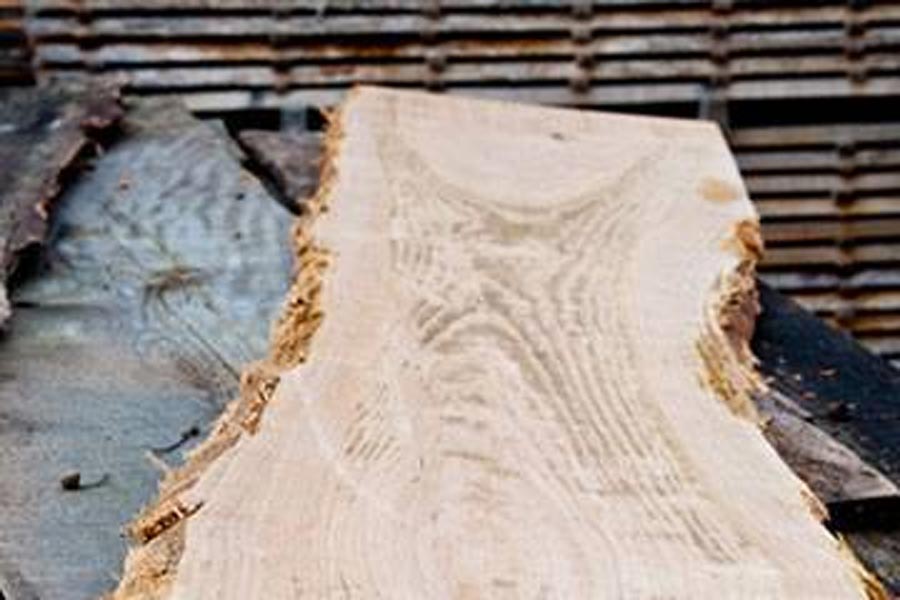 Pinkish Copper Tones
Increasingly popular in the modern environment, our English cherry engineered wood flooring is a very attractive flooring. Exhibiting a fine straight grain with very few knots and pinkish copper tones this flooring is ideal for rooms needing a touch of warmth. We also stock a range of European cherry engineered flooring.
For more information and prices