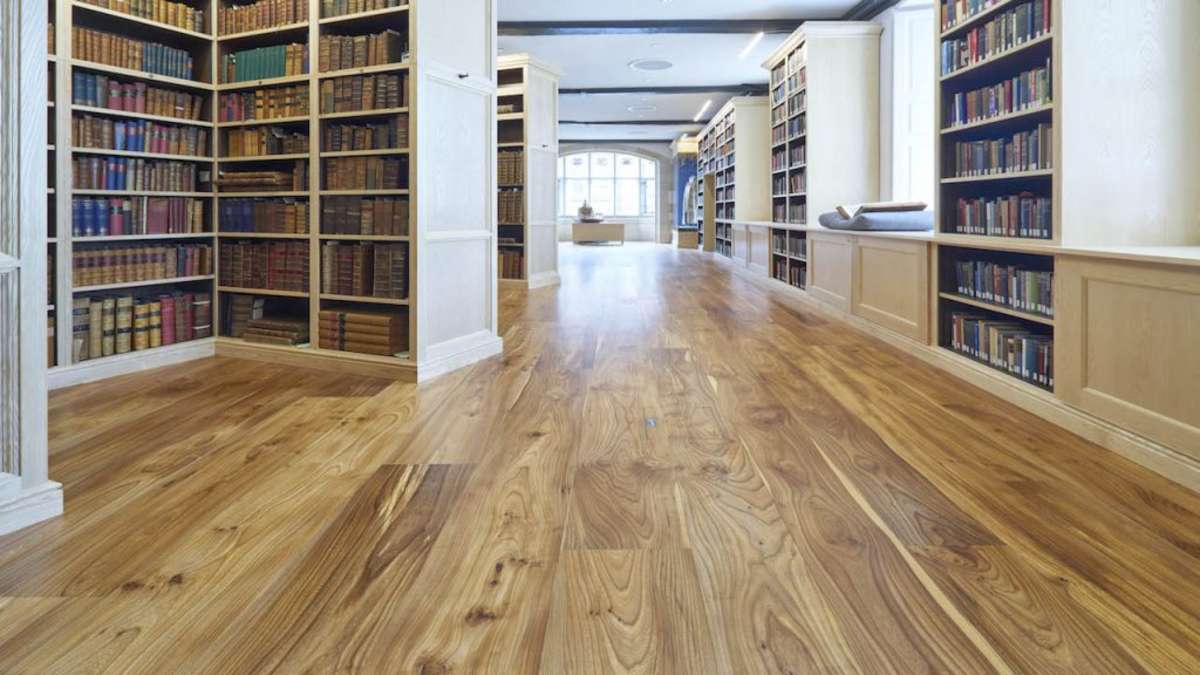 Sutton Timber has been involved in many important historical projects over the years and supporting our historical heritage is very rewarding. We supplied solid elm flooring for the library at Rochester Cathedral. The Hidden Treasures project was a major renovation works carried out in the crypt and library of Rochester

, England's second oldest cathedral. Supported with funding from the National Lottery the works cost over £5 million and have taken over four years to complete.





The crypt is now an exhibition space and permanent home for the Textus Roffensis, a medieval book pre-dating the Magna Carta which was written at the cathedral by a single scribe in 1120. Containing the earliest example of written English it is considered to be the only surviving copy of the oldest known English law.





For our part Sutton Timber provided boards for the solid elm floor for the cathedral library. Ben Sutton personally selected wide boards, measuring up to 275mm across and up to four metres long. Fitted by Pica Flooring and laid lengthways it gives the library the appearance of width and provides overall balance to the space. The solid elm boards are full of interest, with wild swirling grain and the occasional contrasting white sap wood. Elm is very hardwearing and perfectly suited to the high amount of footfall this area will have. Open to the public the library is to be used for conferences meetings and workshops

Chapter Clerk at Rochester Cathedral Simon Lace said: "We are delighted with the beautiful elm flooring supplied by Sutton Timber for our wonderfully restored Library. The floor looks absolutely fabulous and yet is so practical. Thank you Sutton Timber".