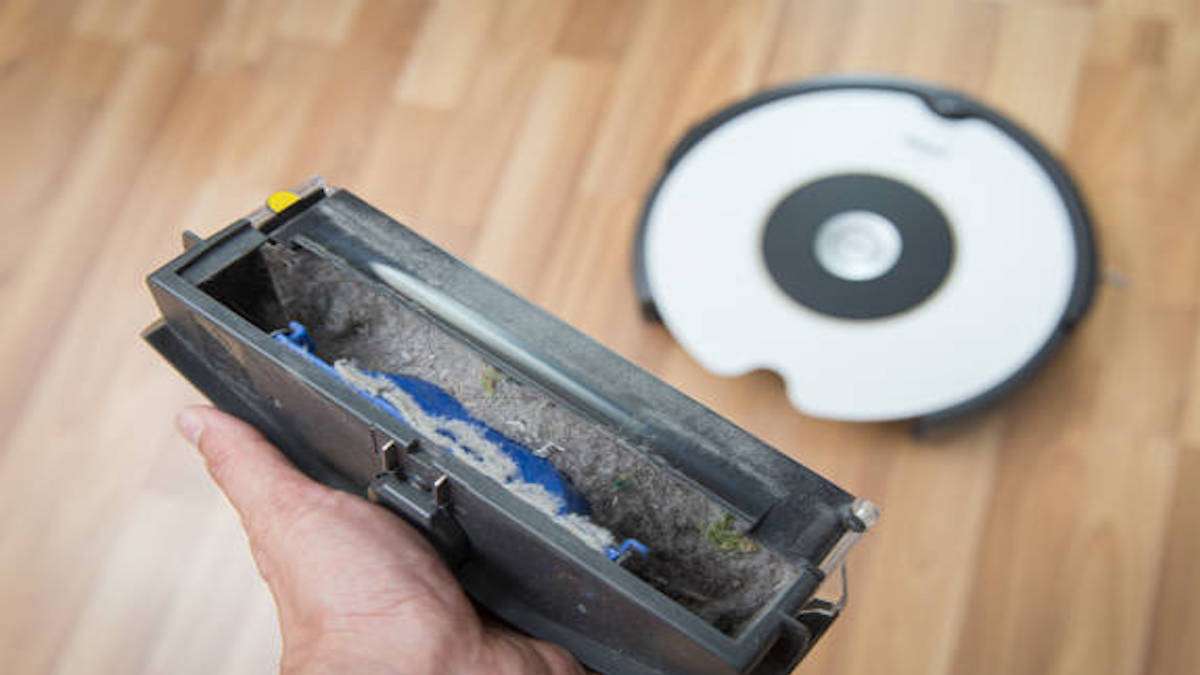 We are all concerned about the environment we live in and even more so about the air quality circulating within our homes. With the increased use of plastics many of us want to use natural products for our home and furnishings. What is a more natural product than sustainably sourced homegrown British timber. We sustainably source all our timber from woodlands throughout the UK.
Carpeting harbours smells dust and with dust comes dust mites. This tiny parasite is the main cause of allergies and definitely affects the quality or the air in our homes. It is particularly bad news for asthma sufferers and people who with allergy issues. Poor air quality causes shortness of breath, itchy eyes, headaches and congestion. Opting for wood flooring either engineered or solid is a much more hygienic option. Flooring takes up a huge percentage of the area within our homes so it makes sense to choose flooring that reduces the cause of dust.
Any hardwood flooring such as oak, ash, elm is an excellent choice. The hardness of the wood means that dust mites have no where to accumulate and multiply. That said it doesn't mean you won't get dust, but what does appear is easily removed by brushing up with a soft cloth or vacuuming.
So what are the basic differences between solid and engineered flooring?
Boards cut from the trunk of the tree are kiln dried to the correct moisture level to allow fitting as flooring into your home.
Engineered boards are composed of a single top layer of hardwood which is glued to a birch plywood base. Easy to lay and very easy to keep clean.
Sustainably sourced British timber is readily available. Be safe in the knowledge that you are not only improving your immediate environment. By buying from responsible timber merchants you are also maintaining and protecting our natural environment too.
Take a look at our range of wood flooring options on our website and get ideas and inspiration from our blog and portfolio sections.